Greetings,
I hope you're enjoying this season. Begin your day with the assurance of a fresh, oil-free face courtesy of HIMALAYA's latest release and I am reviewing the New Himalaya Fresh Start Oil Clear Face Wash.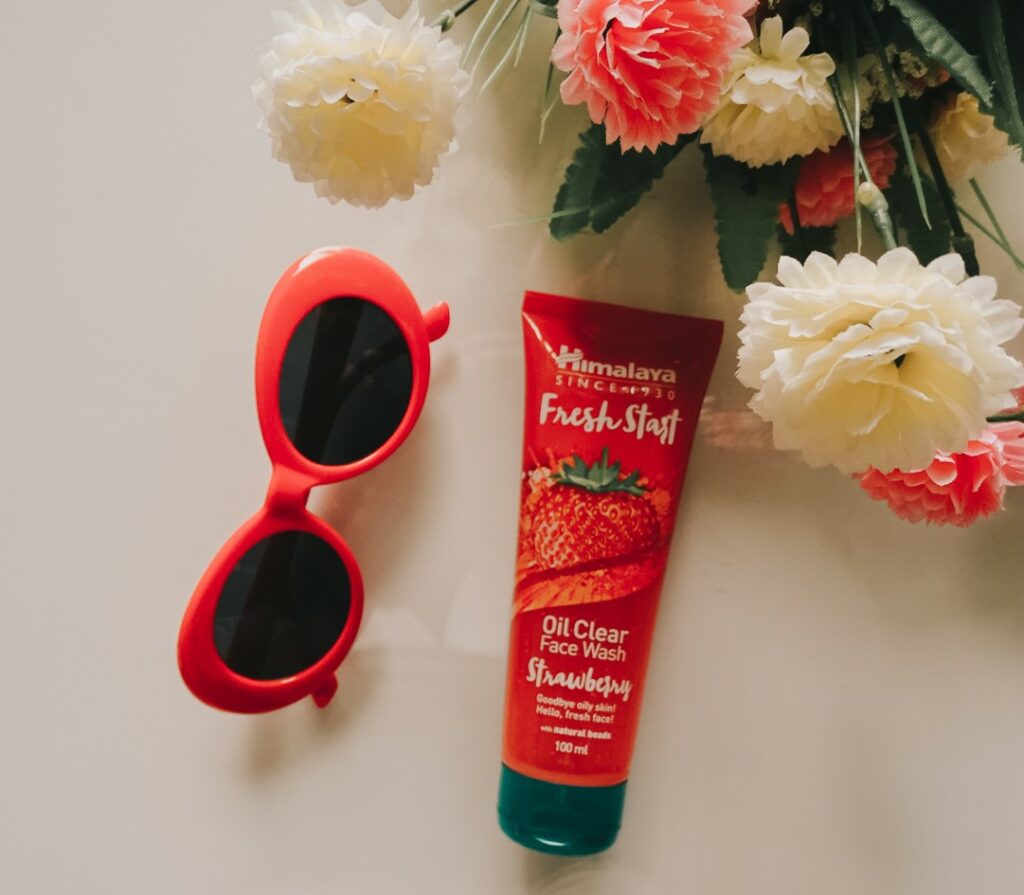 This new line features four delightful variants:
Strawberry 🍓
Blueberry 🍇
Peach 🍑
Lemon 🍋
The FRESH START range offers both affordability and suitability for normal to oily skin. It boasts a gel texture infused with natural beads that provide a delightful sensation on the skin. This face wash effectively eliminates oil, dirt, and impurities, lathering well to leave your face feeling refreshed, with a pleasing fragrance to invigorate your senses. It expertly controls sebum production without causing dryness, leaving your skin oil-free and non-greasy. Start your day on a fresh note with HIMALAYA Face Wash.
I personally tried the Strawberry variant and found it to be exceptional, making it a worthwhile purchase at just MRP 140.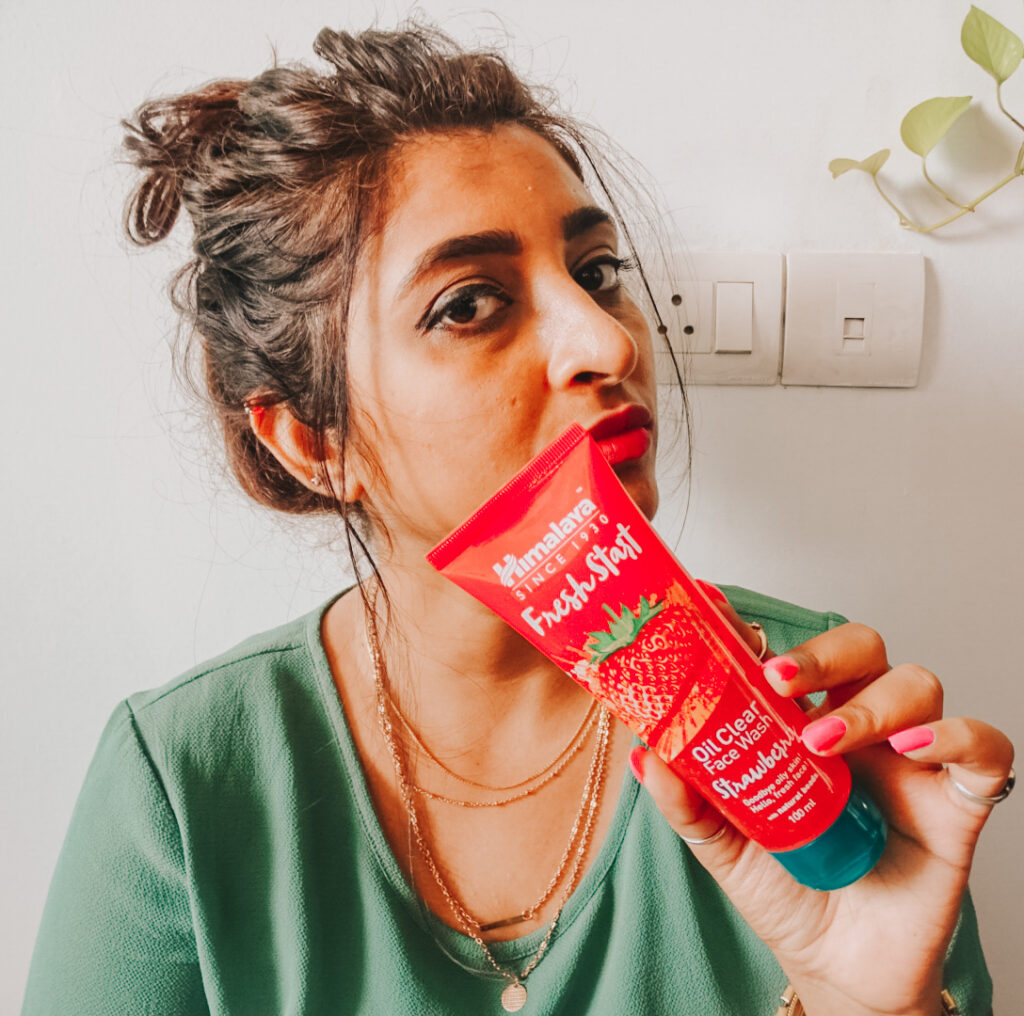 About the Brand
Himalaya Herbals, a brand renowned for its safe and effective herbal products, was established in 1930 by Mr. M. Manal. The brand's mission was to bring Ayurveda into modern society and unlock the mysteries of this ancient system of medicine, which dates back 5,000 years. Himalaya has combined modern science with Ayurvedic wisdom, using cutting-edge technology to create pharmaceutical-grade Ayurvedic products. The company's focus is on developing safe, natural, and innovative remedies to enrich people's lives and well-being.
Explore the complete range of Face Wash products available on Nykaa , Amazon
Additionally, you can discover more products from HIMALAYA.
Would I suggest trying or buying the Himalaya Fresh Start Oil Clear Face Wash?
Absolutely, without a doubt! 🙂
Thanks you,
Hayyaa…
If you're interested in reading further, you might also enjoy our reviews of COLORBAR SINFUL MATTE LIPSTICKS | REVIEW and PROLIXR–DETOXIFYING SEA ALGAE CLAY MASK