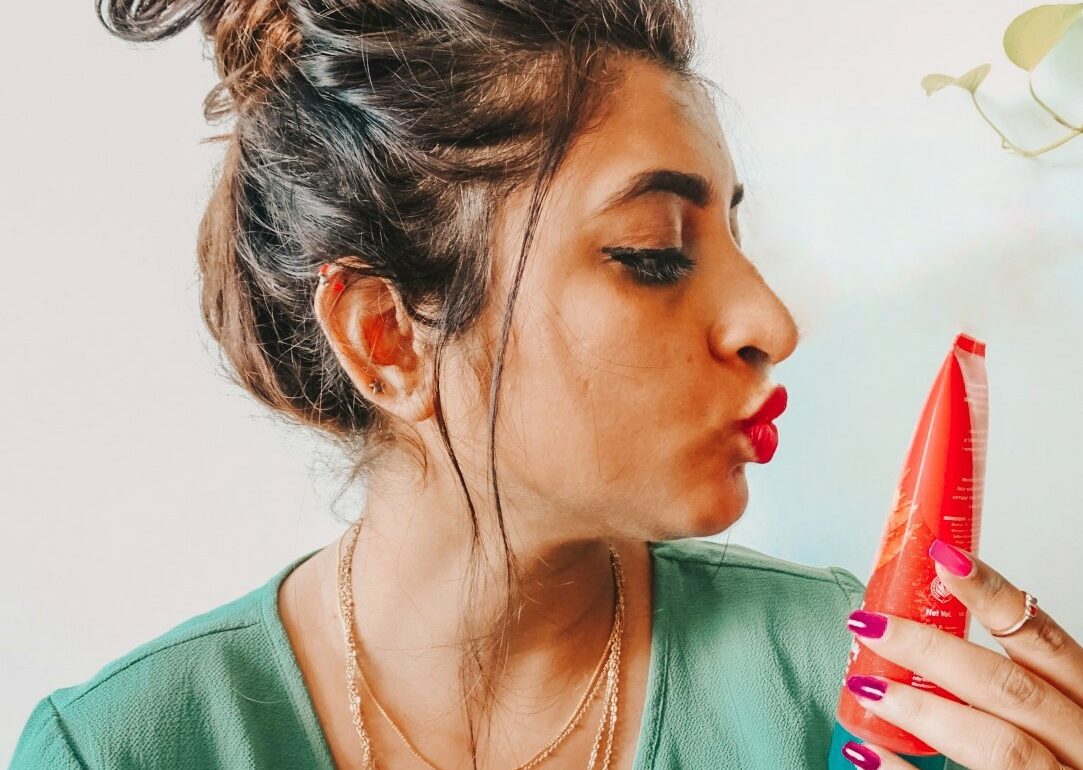 Hello People,
Hope you are enjoying this season.
Kick-start your day with the confidence of a fresh and oil-free face because HIMALAYA recently launched new variants of face wash named Fresh Start Oil Clear Face Wash.
Their are four yummy variants in this range.
Strawberry 🍓
Blueberry 🍇
Peach 🍑
Lemon 🍋
FRESH START range is very very affordable and suitable for normal to oily skin. Comes in gel texture with a tiny NATURAL BEADS which feels amazing on skin. Helps removes oil, dirt and impurities. Lather well and keeps face happy and mind fresh with its yummy fragrance. Controls sebum without making skin dry. It gives oil-free and non-greasy skin. So start your day on fresh Note with HIMALAYA Face Wash.
I have tired their Strawberry one and i really love it. Totally worth the price.
MRP: 140
About the Brand: A brand synonymous with safe and efficacious herbal products, Himalaya Herbals was founded in 1930 by Mr. M. Manal with a clear vision to bring Ayurveda to society in a contemporary form and to unravel the mystery behind the 5,000 year old system of medicine. Himalaya has pioneered the use of modern science to rediscover and validate ayurveda's secrets. ISO 9001:2000 Cutting edge technology is employed to create pharmaceutical-grade ayurvedic products. The company has focused on developing safe, natural and innovative remedies that will help people lead richer, healthier lives.
Explore the entire range of Face Wash available on Nykaa , Amazon
Alternatively, you can also find many more products from the HIMALAYA.
Would I Recommend/Repurchase Himalaya Fresh Start Oil Clear Face Wash ?
Yes, offcourse i would love to!! 🙂
Thanks,
Hayyaa…
Want to keep reading??? You might like COLORBAR SINFUL MATTE LIPSTICKS | REVIEW and PROLIXR–DETOXIFYING SEA ALGAE CLAY MASK