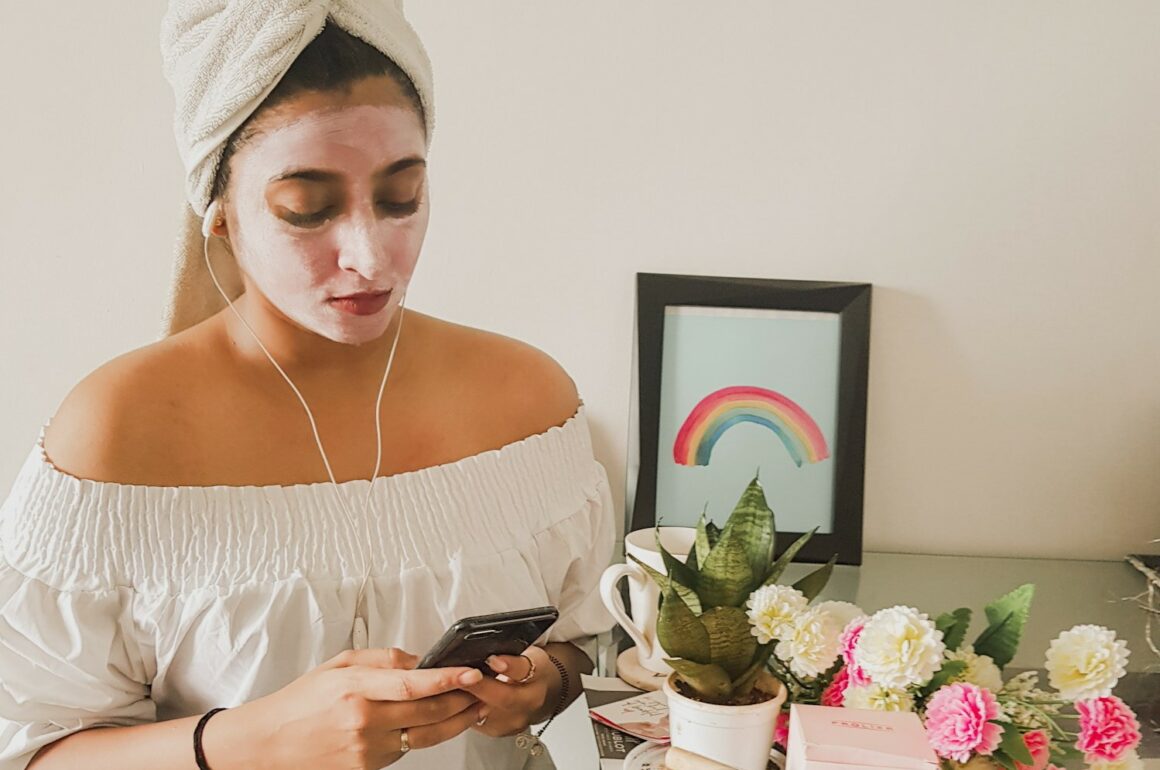 Hola people,
This post is somewhat related to Skincare…
Let's get Pink these season….
Today I will be talking about a new brand called Prolixr and will share my reviews on this product.
Everyone wants to have a beautiful skin and there are a million brands and products to give you a plenty options but also a lot of confusion comes along. I have personally tried and tested a lot of products. Some of them worked just fine while some became nightmares. I herewith arouse you the most effective mask.
There's a brand new skincare specialist in town! Prolixr – "Perfect Skin – Detoxifying Sea Algae Clay Mask."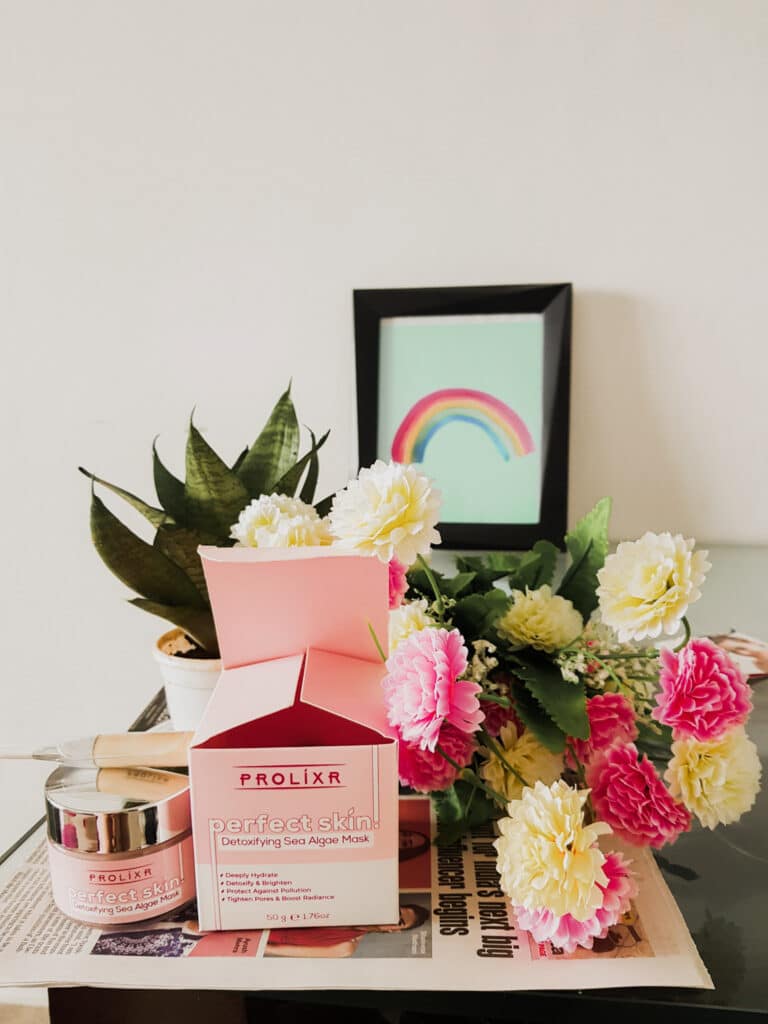 Recently I got my hands on Prolixr Sea Algae Face Mask. Loved it on the very first use. I have very sensitive skin and found this product has worked as a magic on my skin. This mask is perfect when you want instant glow. Sea Algae being the prime ingredient helps to detoxifying and deeply hydrate your skin. It made my skin super refreshing, Smooth, Bright and my pores have completely disappeared. I never thought it would do magic to my skin like this.
Product smells So Good which calms your nerves right away. Also it come with the cute little brush and this is surely going to be one of my favorite.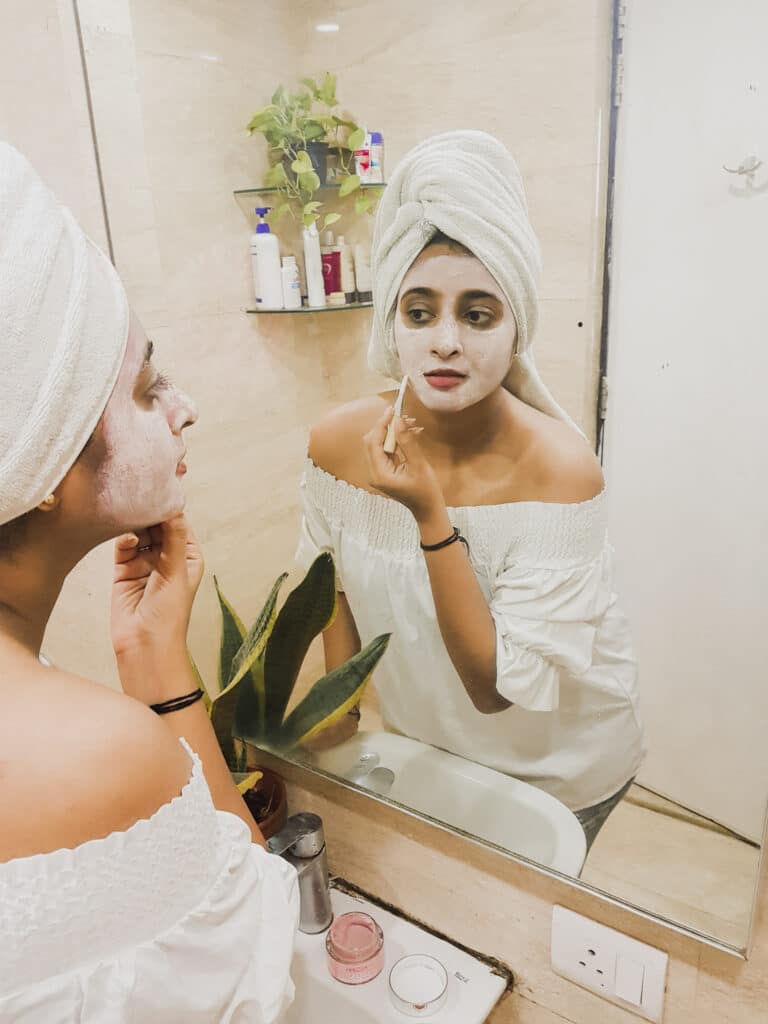 How to use?
Here is a mini tutorial of the face mask that's going viral.
Wash your face with warm water
Apply the mask all over your face with the help of lil brush
Wait for 10 minutes till it dries
Wash your face with warm water and pat dry using a towel
Then go in front of a mirror and appreciate your beauty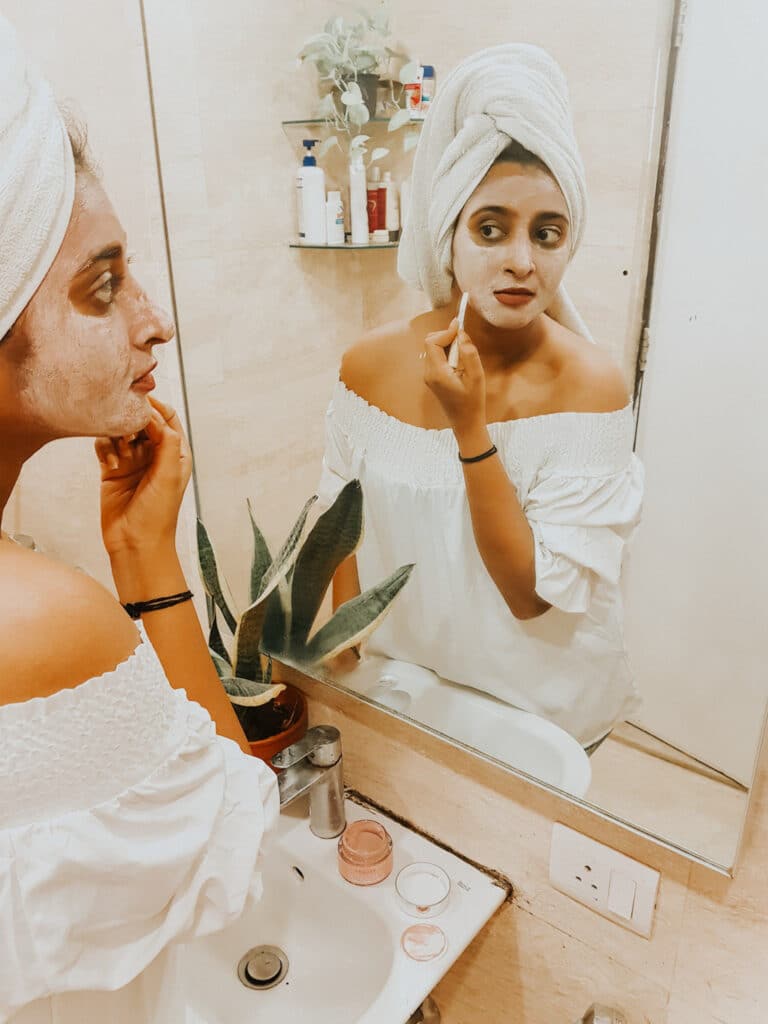 Below mentioned are the Benefits of Detoxifying Sea Algae Clay Mask:
Tighten skin pores
Removes Acne and pimples
Extract pollutants and nasties from skin
Makes skin soft and supply- pareban free
Safe for sensitive skin type
And Don't forget the amazing fresh fragrance too 😉
Probably you can buy it online from Prolixr.in or Amazon
"Prolixr is definitely the Product you should invest it. It's a perfect when you need a little pampering."
Previous Post: A WEEKEND IN DAMAN | MIRASOL LAKE RESORT – REVIEW
XOXO
Hayyaa…