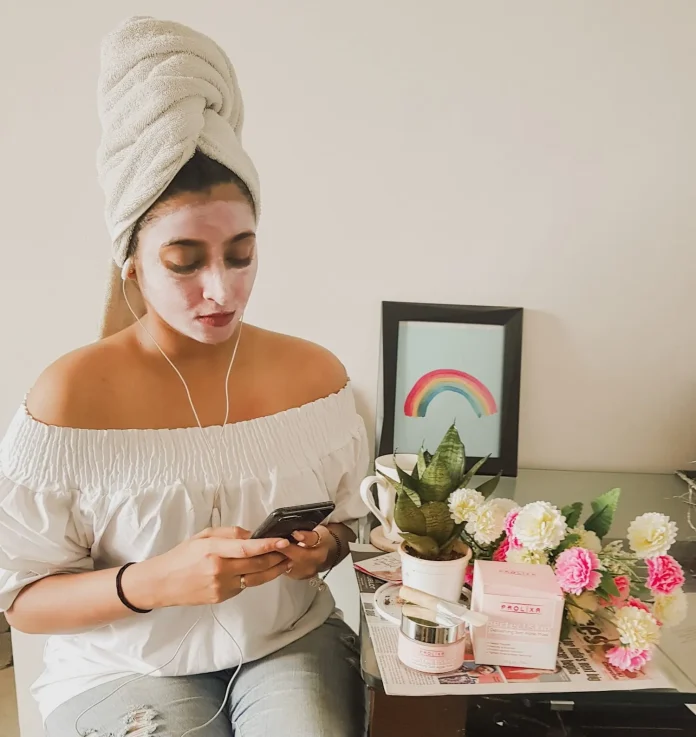 Hello everyone,
Today, I want to share a skincare discovery with you all. Achieving beautiful skin can be quite a challenge with the myriad of brands and products available. After numerous trials and errors, I've finally found a product that truly stands out – the Prolixr "Perfect Skin – Detoxifying Sea Algae Clay Mask."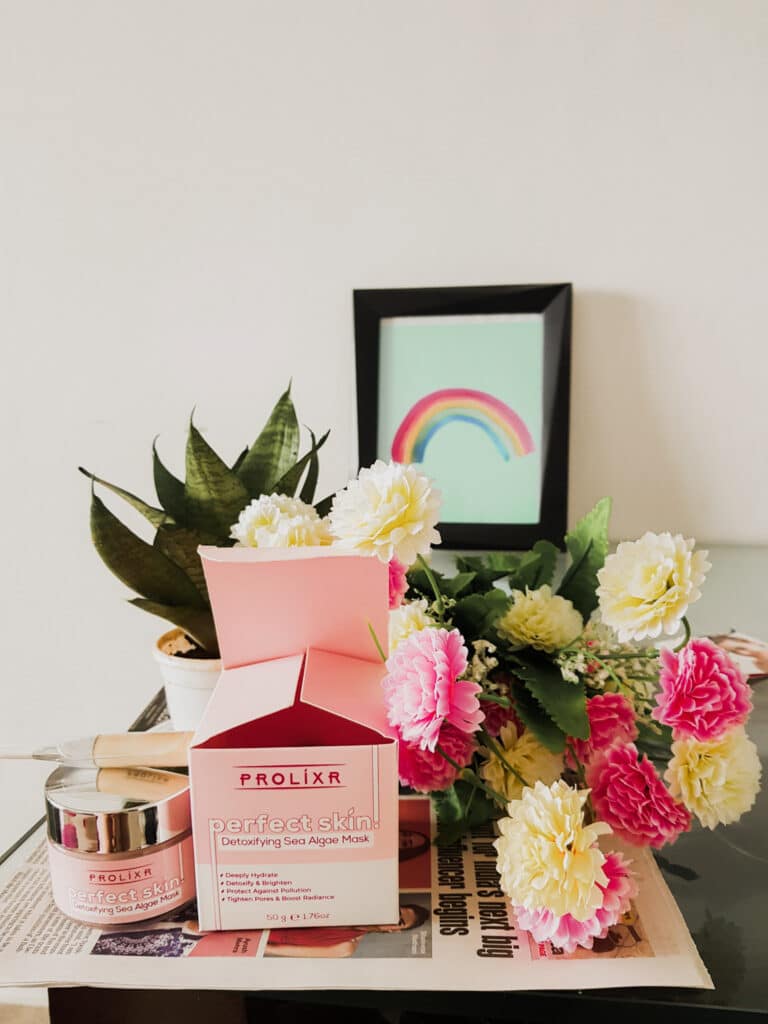 Prolixr is a new skincare brand in town, and their Sea Algae Face Mask has left me thoroughly impressed. Even with my sensitive skin, this mask worked like magic. If you're looking for instant radiance, this is the mask for you. The key ingredient, Sea Algae, effectively detoxifies and deeply hydrates the skin. After using it, my skin felt incredibly refreshed, smooth, and brighter, and my pores seemed to vanish. I never expected such remarkable results.
One delightful aspect of this product is its pleasant fragrance, which instantly calms your senses. It also comes with a handy little brush for easy application, making it a new favorite in my skincare routine.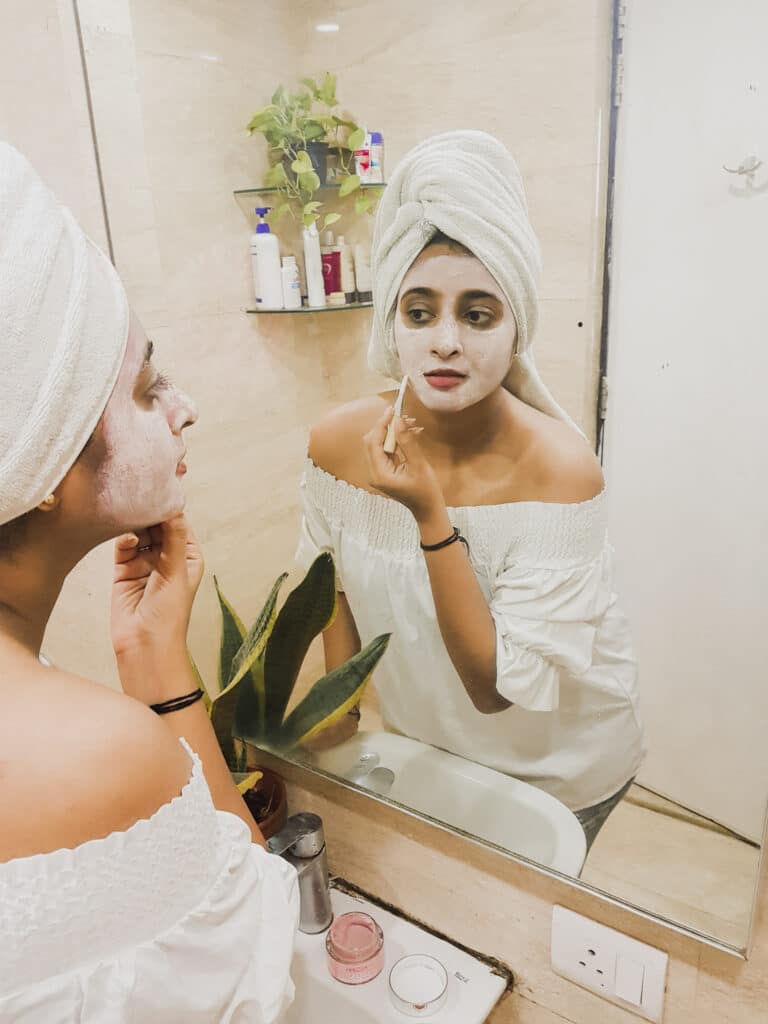 Here's a quick tutorial on how to use it
Start by washing your face with warm water.
Use the brush to apply the mask evenly all over your face.
Let it dry for approximately 10 minutes.
Wash your face using lukewarm water and softly pat it dry using a towel.
Finally, take a moment to admire your newfound beauty in the mirror.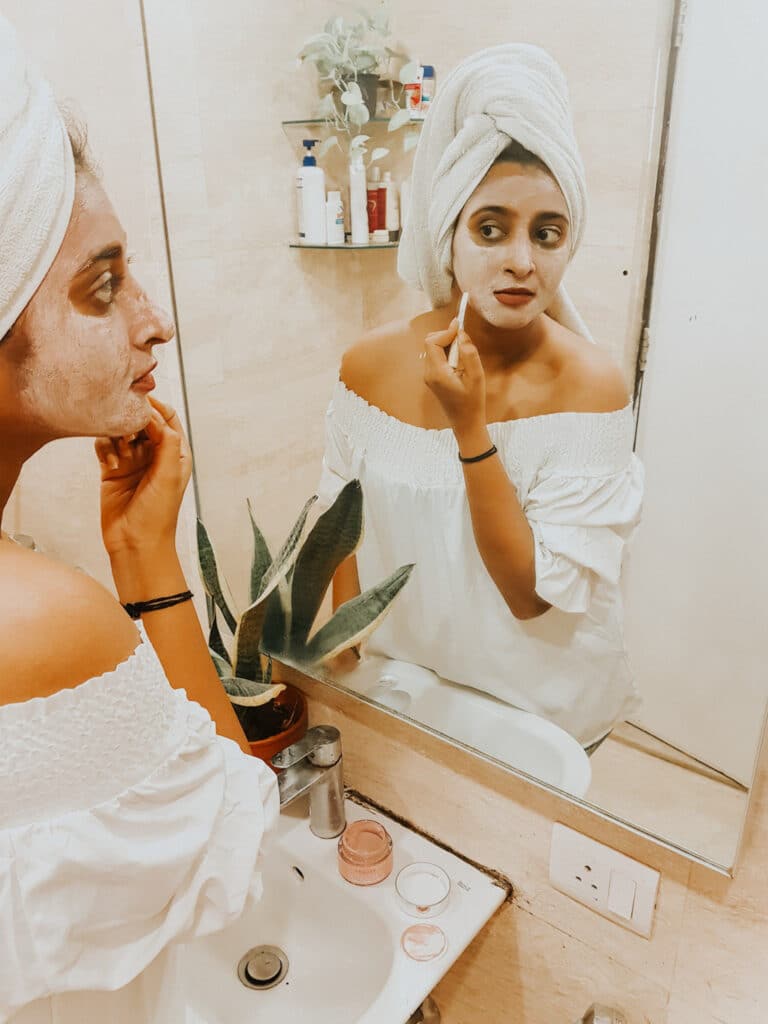 The benefits of the Detoxifying Sea Algae Clay Mask include:
Tightening skin pores.
Eliminating acne and pimples.
Extracting pollutants and impurities from the skin.
Leaving the skin soft and supple, free from parabens.
Suitable for sensitive skin types.
Not to forget, the amazing fresh fragrance.
You can purchase this fantastic product online through Prolixr's official website or on Amazon. In my opinion, Prolixr is undoubtedly a worthwhile investment, especially when you need a bit of pampering. Give it a shot and witness the magic firsthand.
Stay beautiful!
Previous Post: A WEEKEND IN DAMAN | MIRASOL LAKE RESORT – REVIEW