WORK WITH ME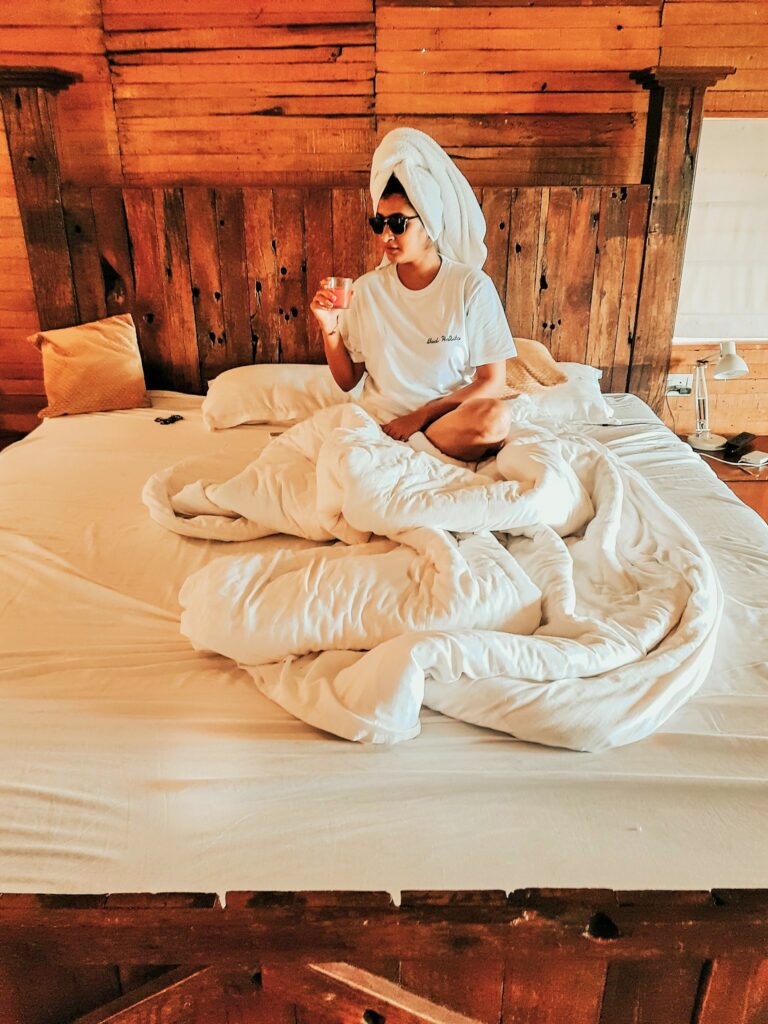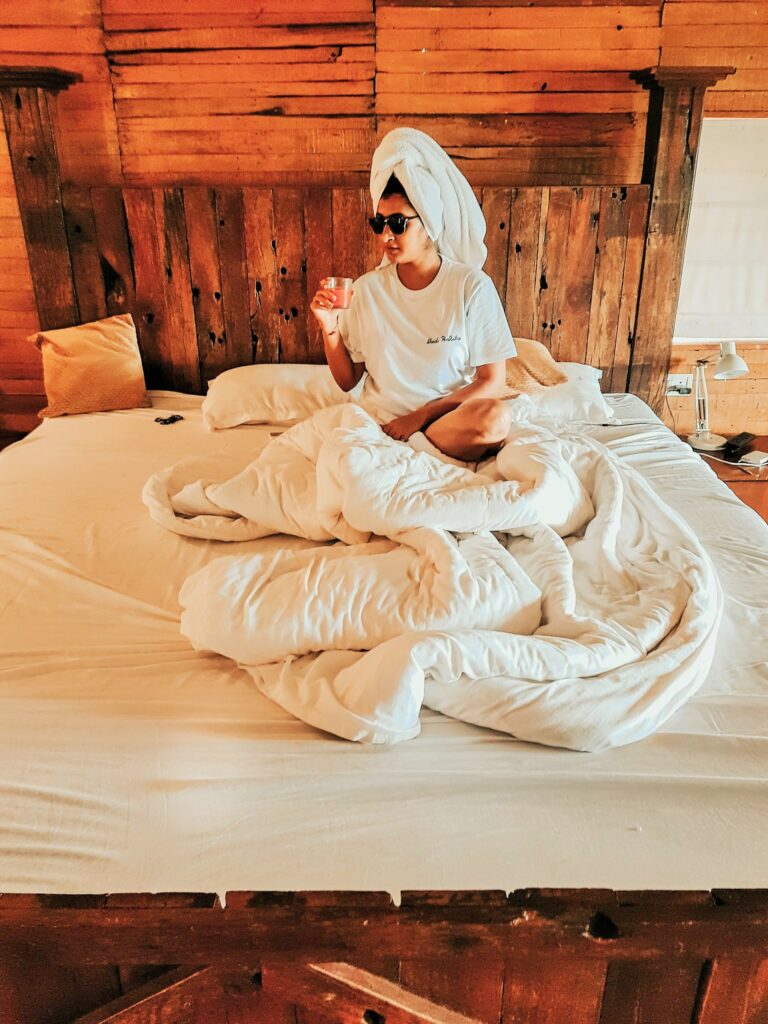 Hayyaa Here has a genuine readership and following, who are interested in my travel, Lifestyle and food stories. My blog website is listed in Best Indian Blogs in 2019 – 2020 directory. Selected as finalist for Best Travel Blogger Awards for 2019 By The Orange Flower Festival- Women's Web. Wrote many article on Tripoto.
I am passionate about travelling and have chosen to continue this now. In addition, love to visit coffee shops, local's places in and around, attending concerts, events and spicy food. you can call me plant lady who just love to be surrounded by plants. I also have flair for fashion and photography you can read more about me and my stories.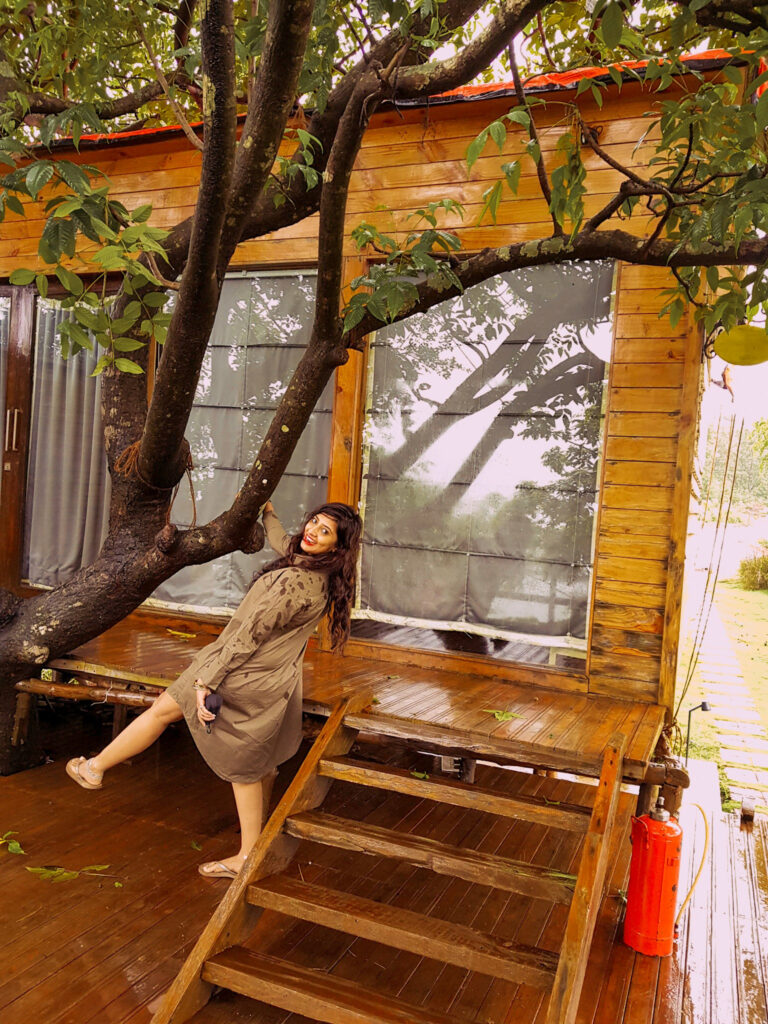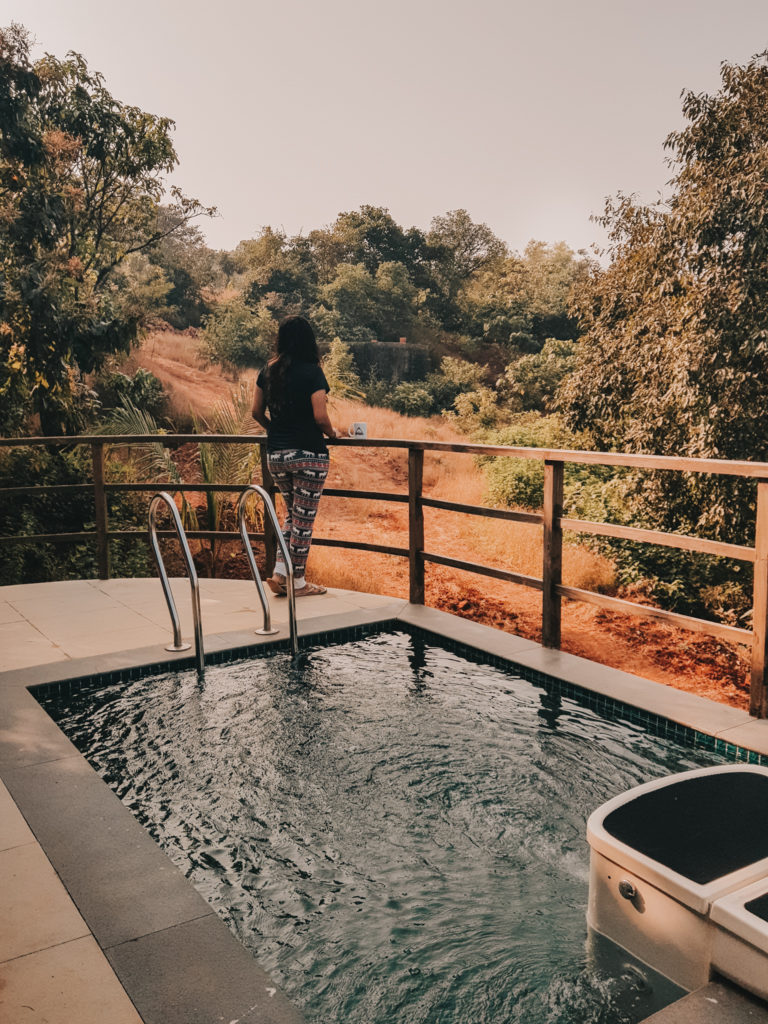 I have worked with the best brands to convey their message through visual storytelling on this website as well as on the social networking channels I manage.
If you have a luxury or out of the ordinary brand, service or product that you believe is a good fit, reach out to discuss how we can work together to create a mutually beneficial campaign.
Below are some common ways have worked with brands in the past, but I am always open to new ideas and possibilities. So don't hesitate to get in touch with me. And do expect my best in every partnership I take on.
Content Creation
Sponsored Posts
Product Review
Hotel/ Resort Reviews
Destination Review
Restaurant Review
Advertising
Social Media Based Collaboration/Partnership
Freelance content writing
Get in touch with me
Are you a brand interested in working with Hayyaa Here?
Drop me a mail [email protected] to get my Media Kit and find out how we can work together.