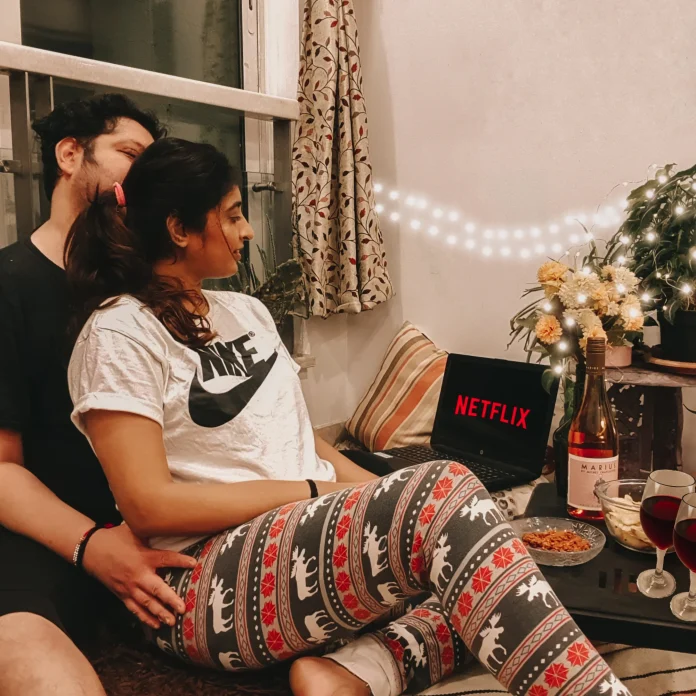 Before quarantine, my husband and I looked forward to each week — knowing that come Friday or Saturday, we would be on the way to one of our favorite restaurants for an amazing dinner, or a party with friends. I would have arranged my dress and makeup with a glass of wine in hand, and spent some quality time laughing and connecting together, just us. It was the perfect way to get the week rounded out.
Date night ideas to try at home to maintain a healthy relationship, scheduling and committing during this new normal is so necessary. Being locked together in the house suggests that we all need to find imaginative, deliberate ways to spend quality time with each other. Whether it's a game night, movie night or something more romantic, it's crucial to nurture your relationship and establish meaningful ties, particularly in the midst of a world crisis.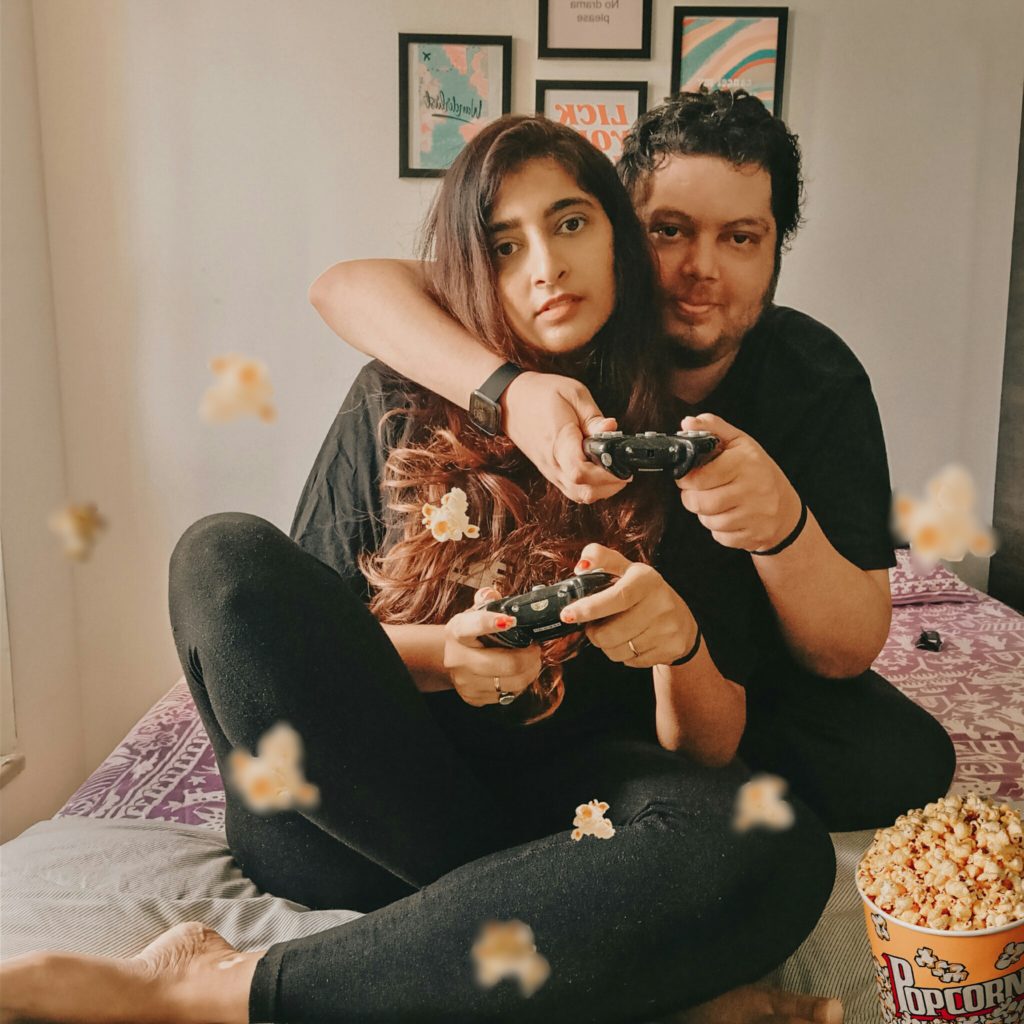 You also want to remind yourself why you're together, support each other, and strive to build positive vibes and happy memories as much as possible, whether you're socially distant from your partner right now or not. I've learned since the quarantine that date night doesn't just need to be one night of the week we commit to each other. It was fun to play with various ideas of what date night would look like.
Date nights ideas to spice up your dates at home with your partner. Scroll on for some fun ways.
Set up A Picnic
You've got the ideal setting for a romantic evening picnic, if you're lucky enough to have a back garden or a balcony. Take out the lights and string them around the garden and bring out a lot of cushions to sit on. Dig out some cosy blankets. To eat together, pack a small meal.
On your phone, open Spotify, play some of your favorite songs and get down to reminding yourself of how you first met. If the weather is bad, bring lots of good cut flowers and potted plants into the garden indoors and have your picnic on the floor of your living room, balconies, or even on your bed.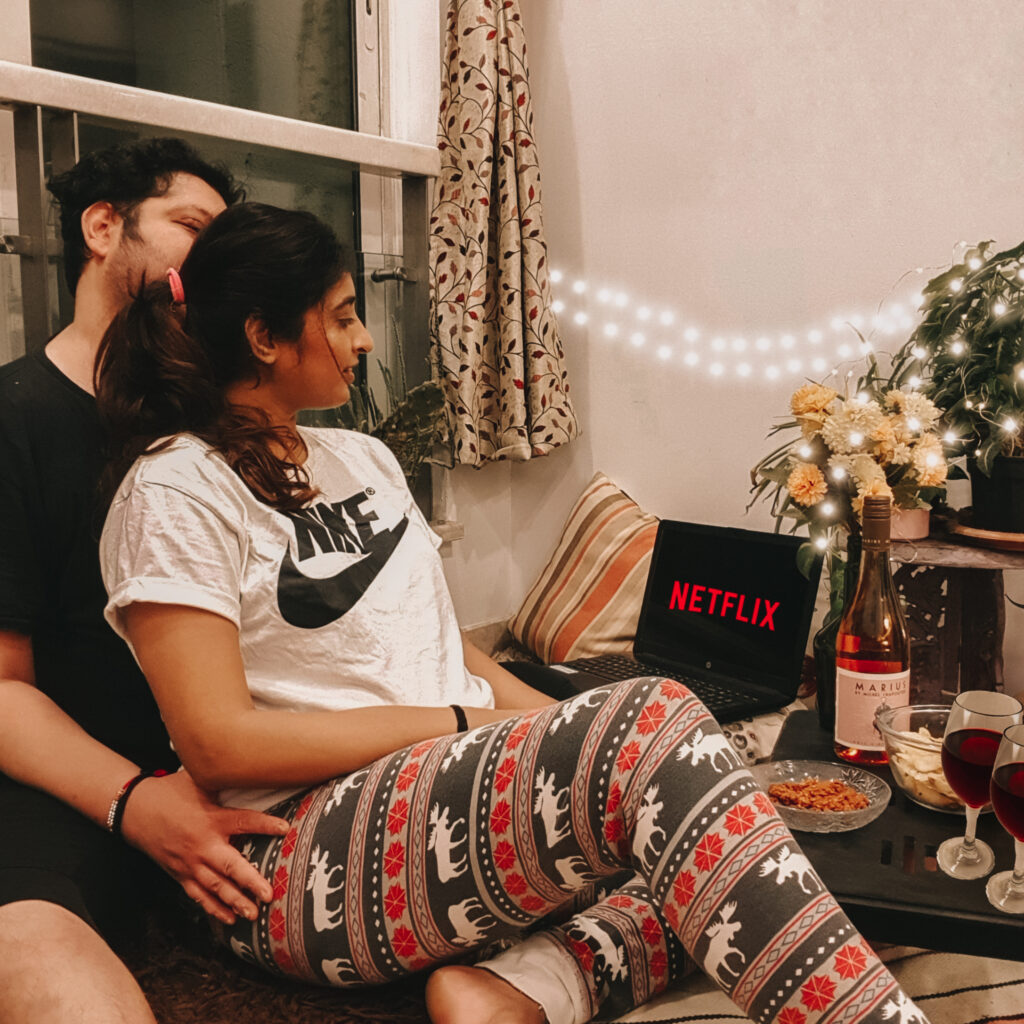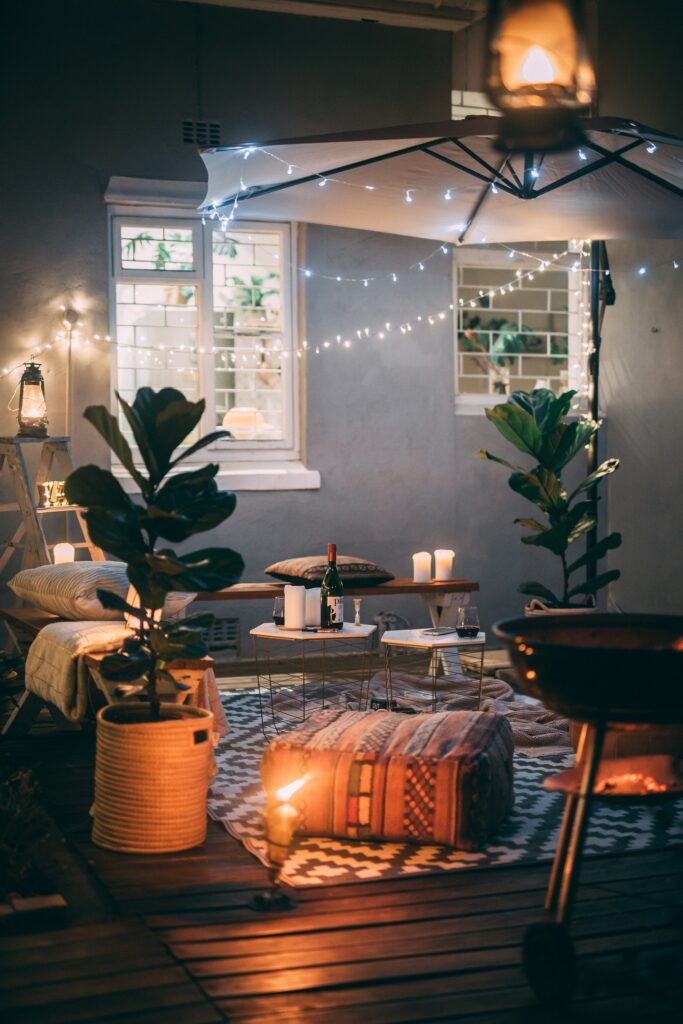 Have A Spa Day
Now, recreating a soothing spa experience at your home is simpler than ever. Some fragrant candles, face masks, a bubble bath, a little massage oil, some calming music, and you're on the right track.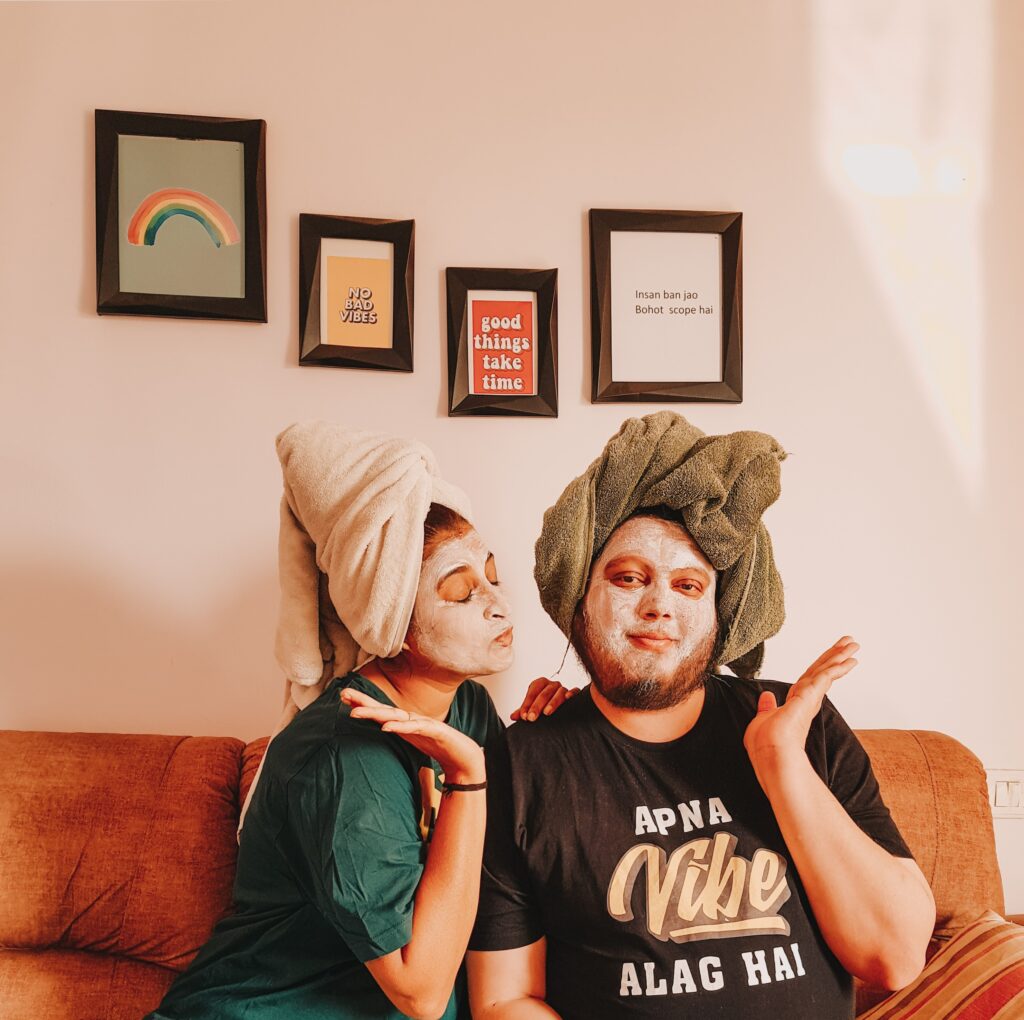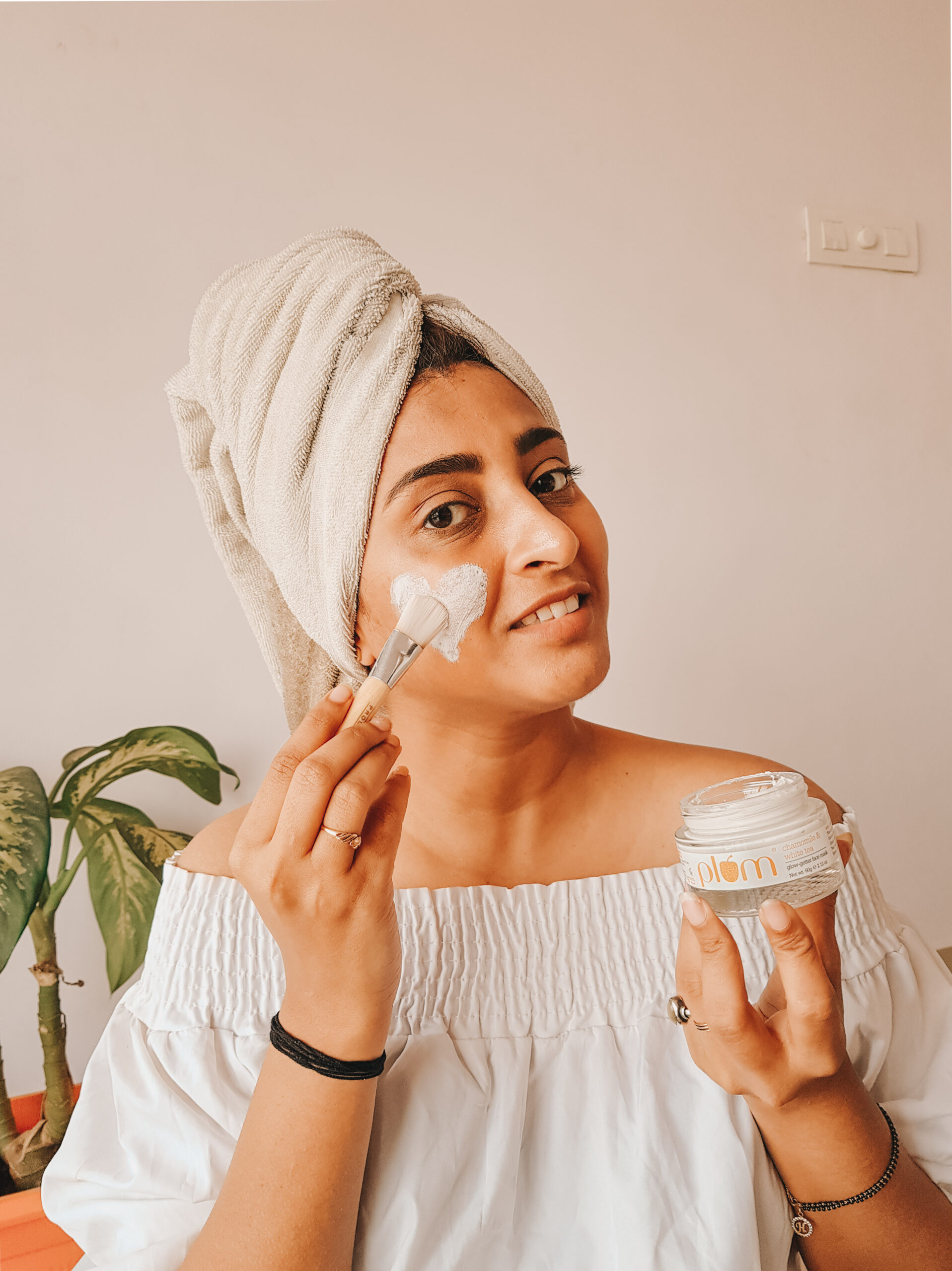 Fancy Cocktail Night
With all the bars and restaurants closed or open for limited time period, it can be difficult to enjoy your favorite drinks. If you have a good supply of alcohol in the cupboards, why not make your own drink for lovers? A quick search on the internet will bring up plenty of cocktail recipes if you're not especially creative. But playing and trying new combinations are the beauty of this.
Make them for each other instead of both of you making drinks for yourself. Use ingredients out of the box, including milkshake chocolate, fresh chillies, pineapple, banana, whatever you think would work well.
Make it an all-out date night at home cocktail affair, because sometimes getting all dressed up with nowhere to go is a nice way to remind each other of how good you look. Using this date as an excuse to change into your favourite dress and put on some makeup. With some sexy music and lit candles, do not forget to set the mood.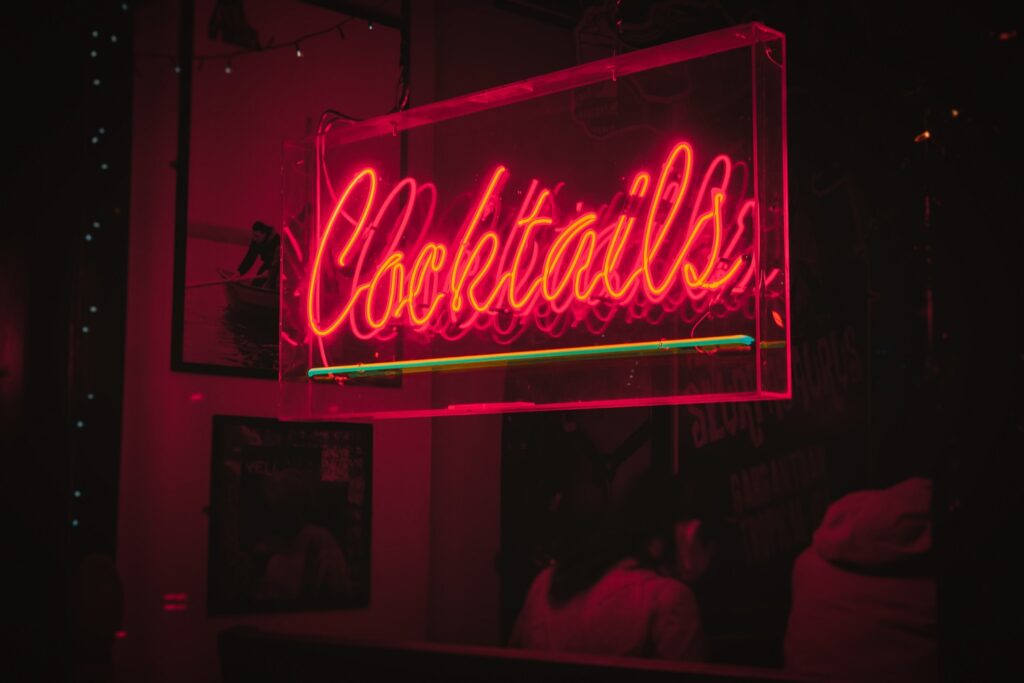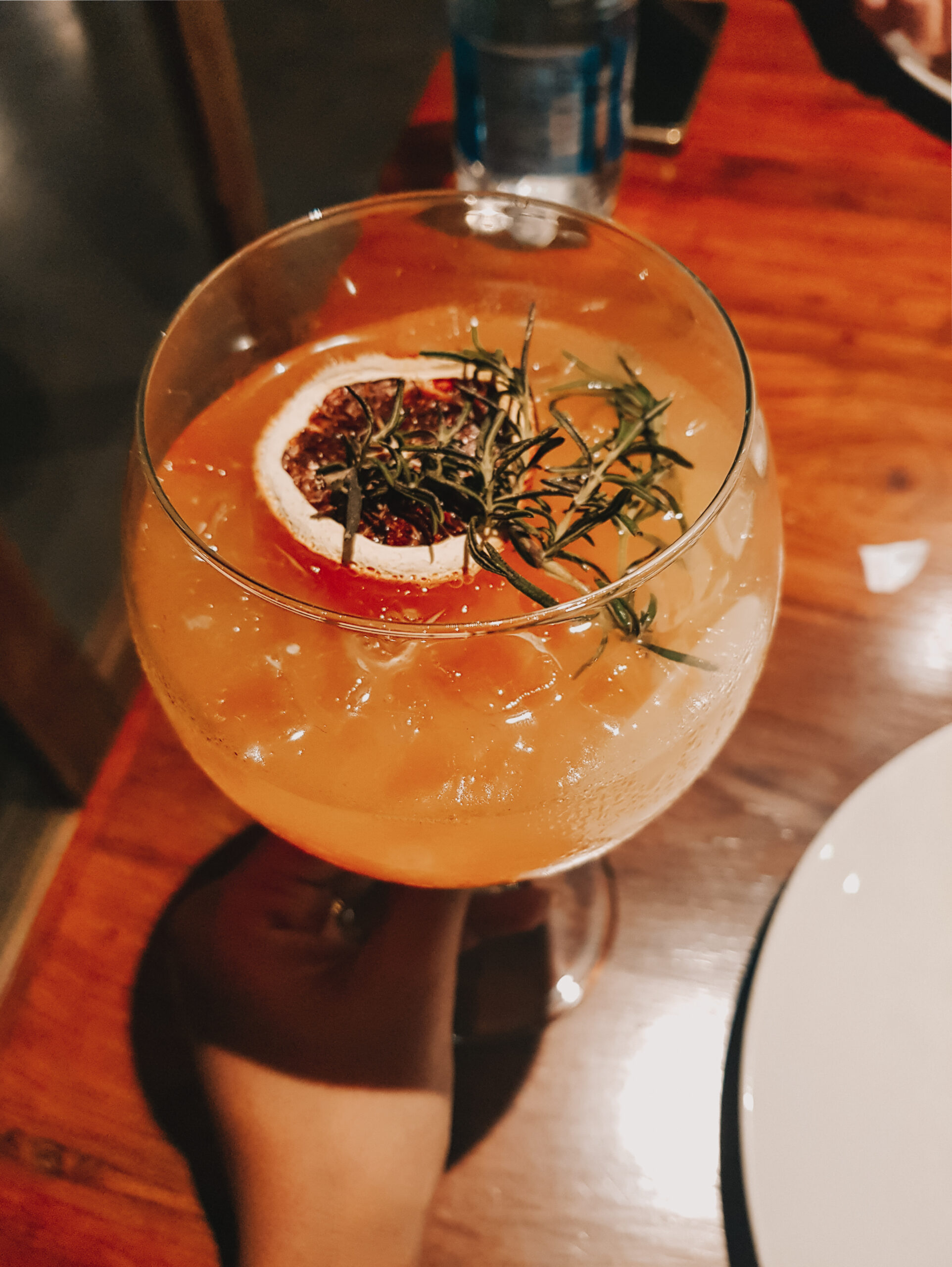 Do Breakfast In Bed
Make the most of your mornings from home by getting a pre-working breakfast date. Breakfast is when most of us usually wake up, rush, and get out of the house in general. But this could be a very romantic time together in the morning, where you can surprise your partner with a home-cooked bedside breakfast.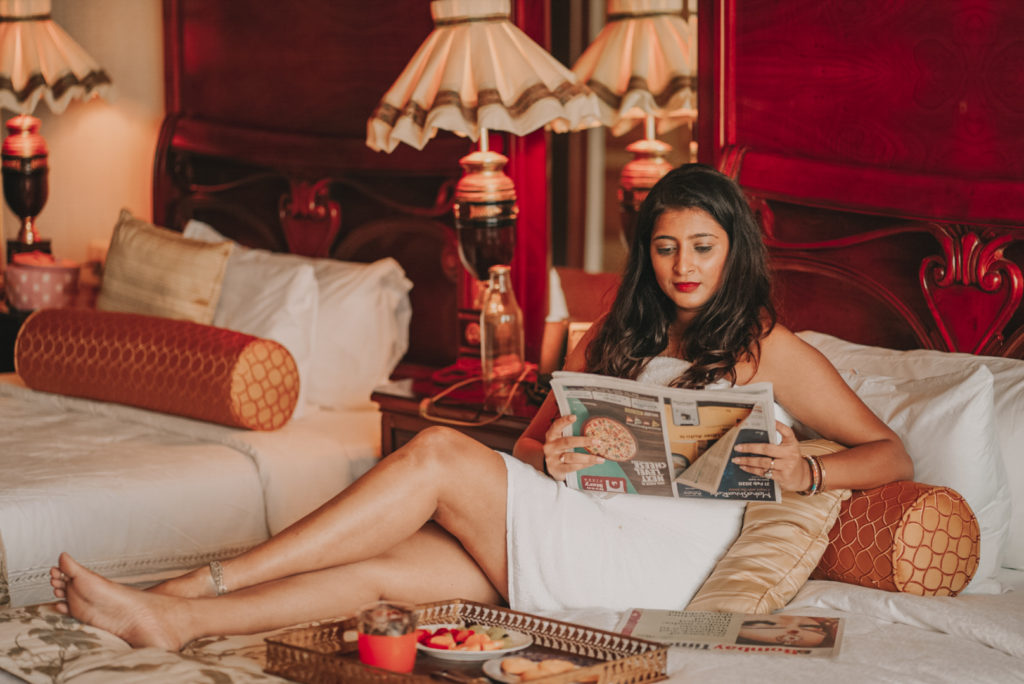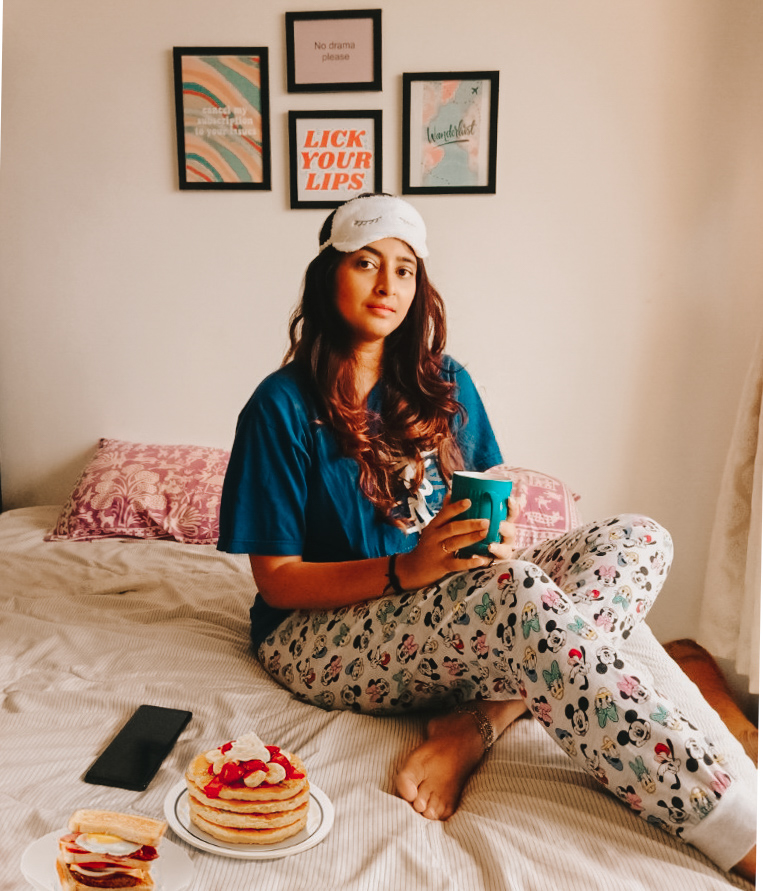 Cook A Meal Together
It's usually only one person who cooks for everyone. So why not get together for a shared cooking experience in the kitchen? The best thing about this is that every week you can do it, choosing the cuisine of a different country to try your hand at. The beauty of this time together is that it doesn't have to look fancy, it doesn't have to cost a lot of cash, but it can still be a great time together and romantic.
Working in the kitchen together can be a lot of fun, particularly when you've set aside some time to do it. You can try Indian, Thai, Japanese, Italian, Korean or French cuisine. The limit is your imagination. To add an authentic touch to the experience, download some traditional music from your chosen country and play it in the background.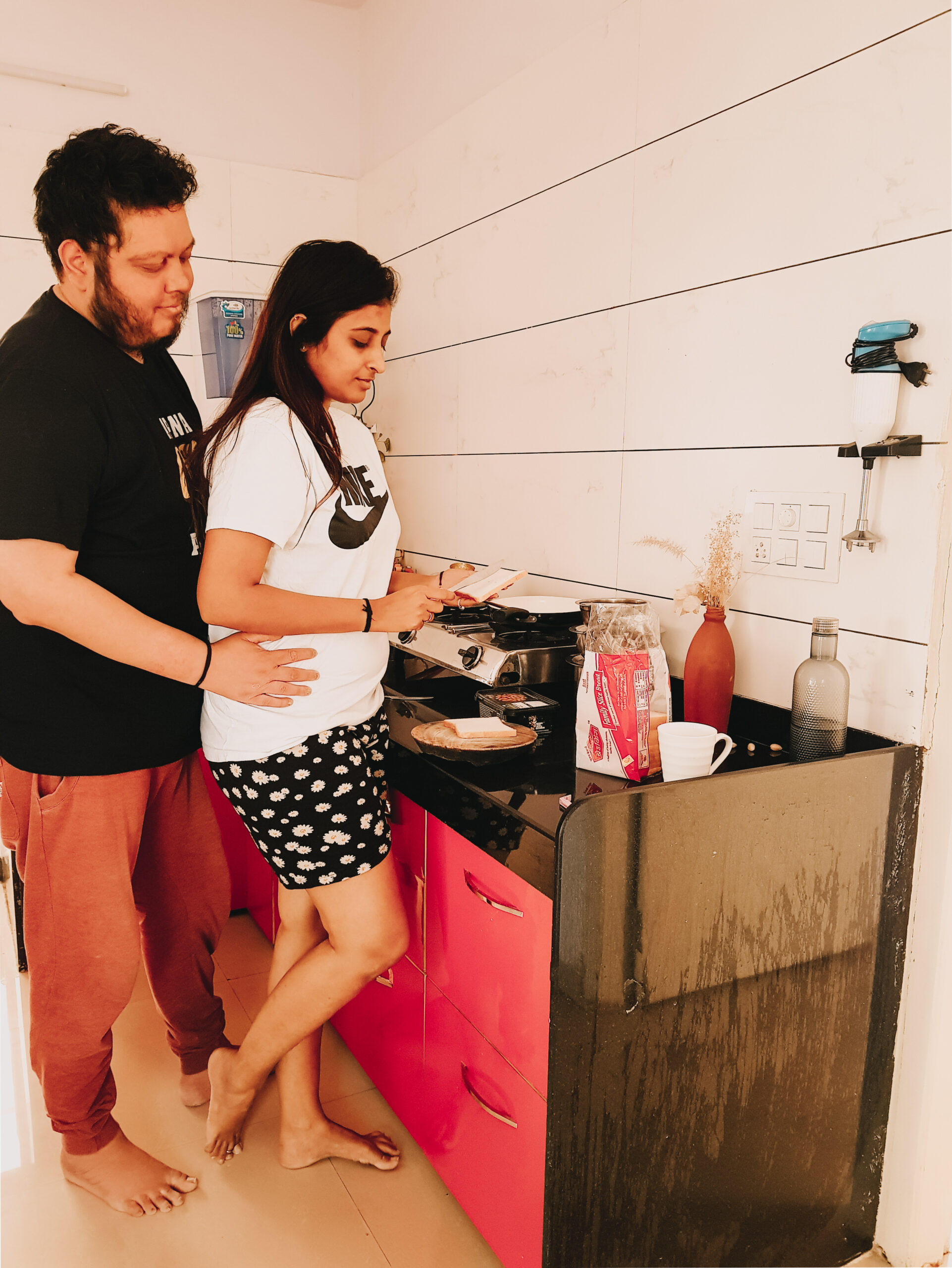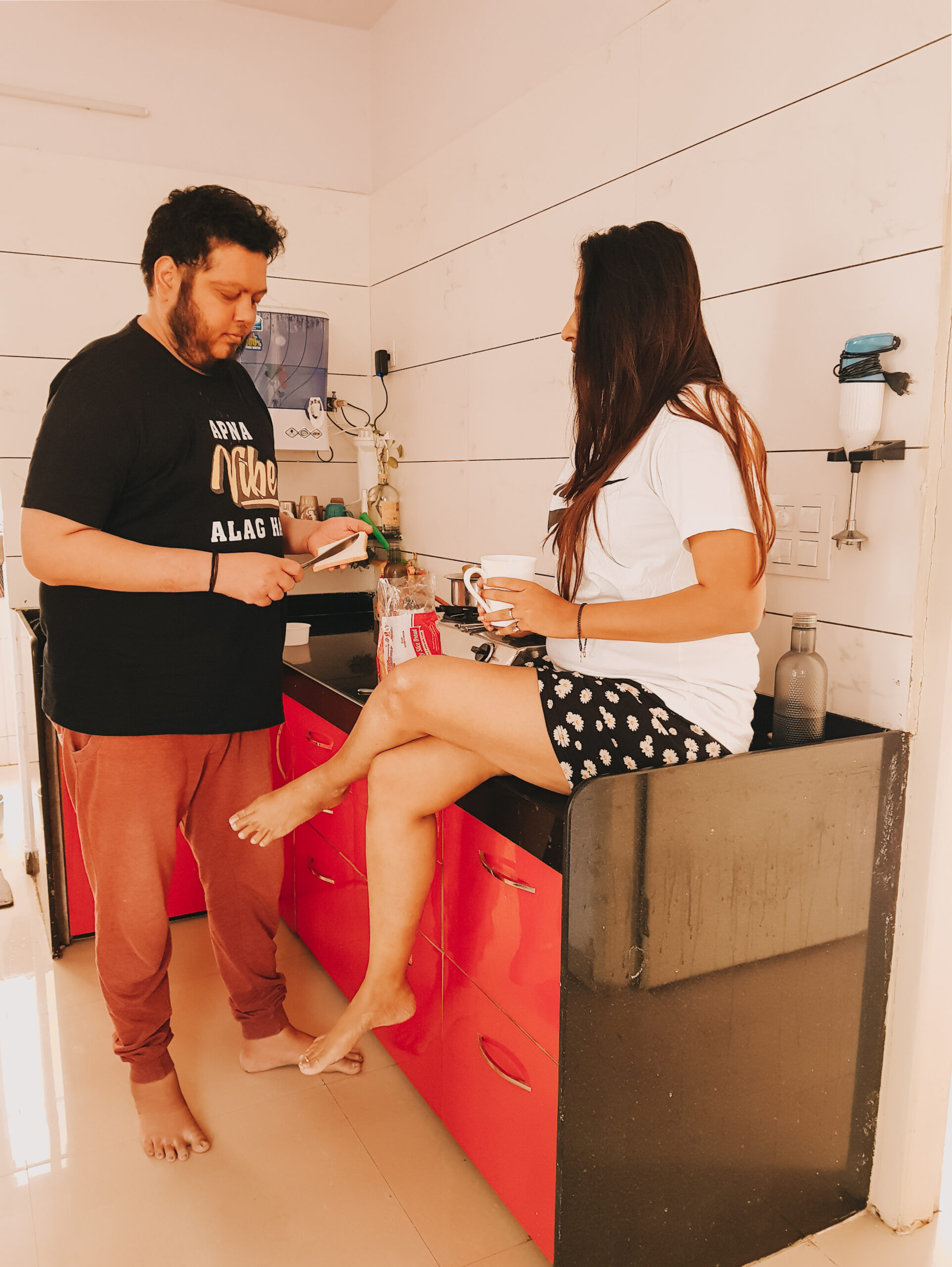 Plant A Garden
To soothe feelings of depression and anxiety, getting your hands dirty and planting some flowers, trees, veggies, or herbs does wonders. There are some great budget-friendly sources for buying online plants and gardening supplies and delivering them to your door so that you don't have to leave the house. Get to work on your garden on the next sunny day and enjoy having something beautiful outside together.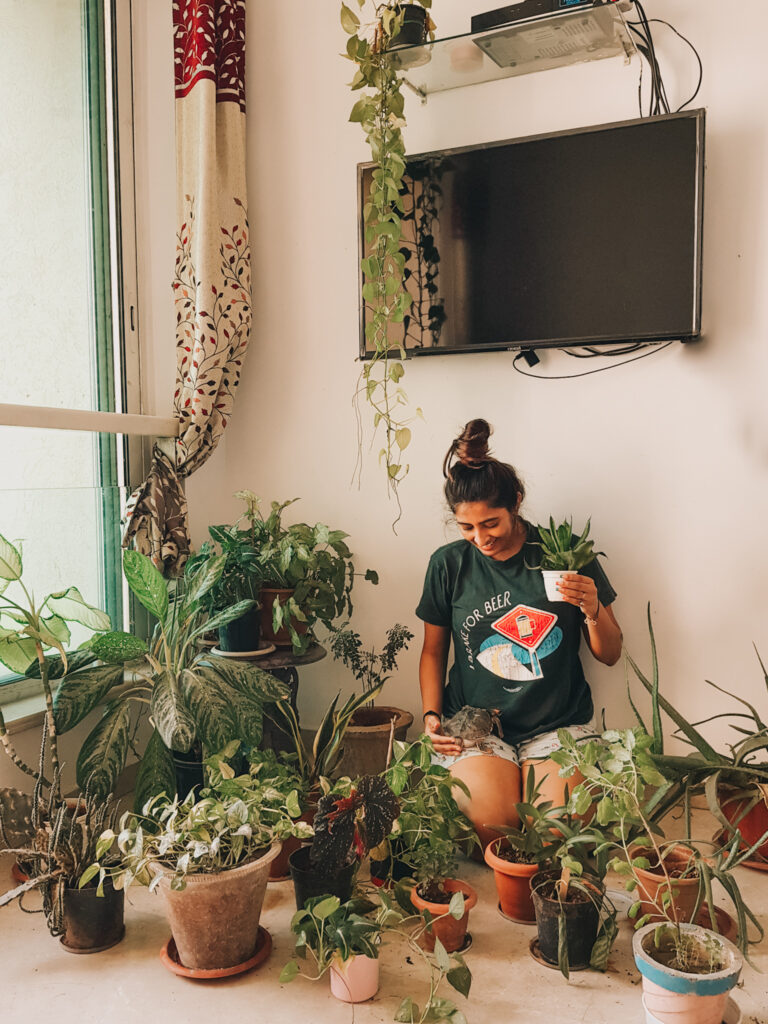 Do you have some of your own interesting ideas to feature on the list? Leave them in the comments! We're all in this together. Stay Home Stay Safe.
Follow me on Instagram for more updates..
YOU MAY ALSO LIKE INDOOR PHOTOSHOOT IDEAS
XOXO
Hayyaa…