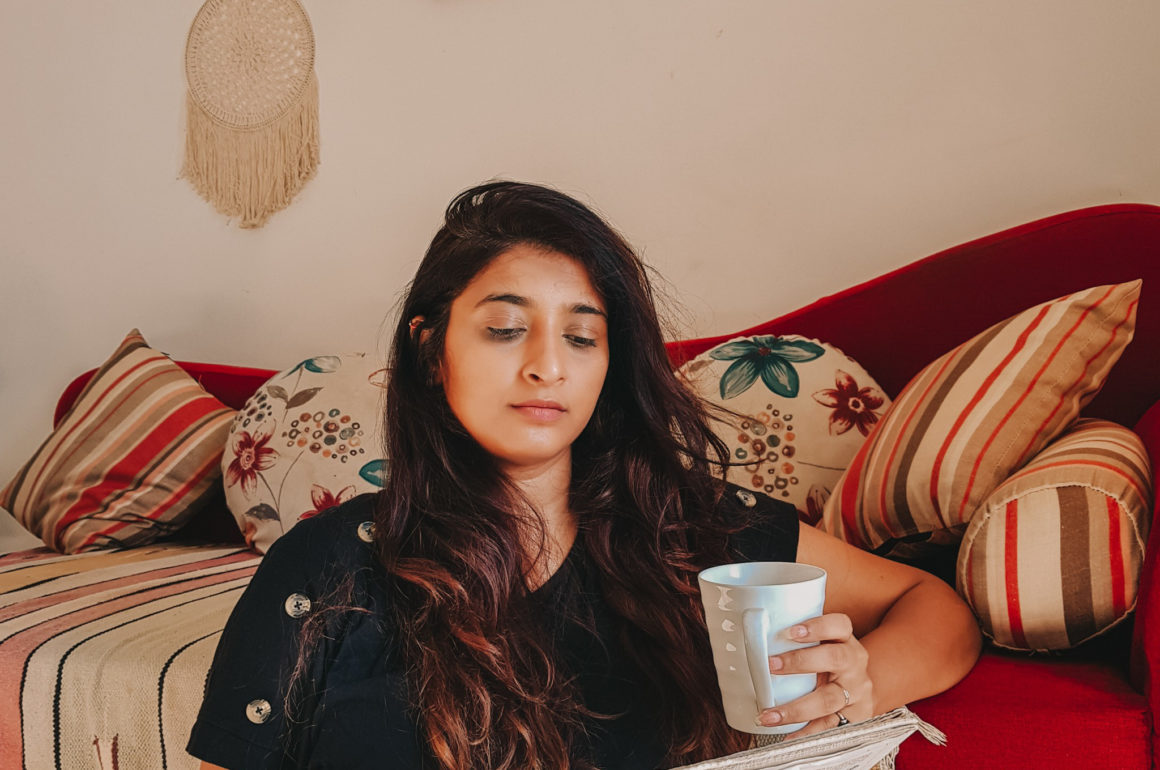 Hi Chaps!!
The coronavirus outbreak has changed life for all of us in many ways. Numerous countries are in lockdown, with hundreds of thousands of people in quarantine and self-isolation. Many of you will be spending way more time at home over the upcoming few weeks. I will too, and I know that it's not easy. So far, it is the only way to limit the spread of the virus and to keep us all safe. The sooner and the better we self-isolate, the quicker COVID-19 will stop spreading and the faster will we be back outside.
The only issue is, for us bloggers, social-distancing drastically limits our opportunities to create content. Street Photo-shooting is not an "essential business", so we have to stay in. Thus, we have to be a bit more creative with our content creation and be on the lookout for some good Indoor Photoshoot Ideas.
Shooting indoors is tough. Let's be honest straight away. It is a great way to create content and an amazing way to fill your time during self-isolation. However, it is true that it is harder that shooting outside. To me at least. I do believe that finding indoor photoshoot ideas require more creativity than street style shooting. Why? Because, as far as I am concerned, I do not have equipment, props nor huge space. Thus, I had to learn to do with what I have. So, how did I do?
The first thing to do in my opinion is to do your research and save it. Then, I needed to find a way to self-photoshoot. I will share my ideas with you, and they will help us to stay creative and expand our knowledge and skills. And ultimately, to survive self-isolation or quarantine
Now, let's dive into those indoor photoshoot ideas.
Lets be Creative
Remember you're a work of ART.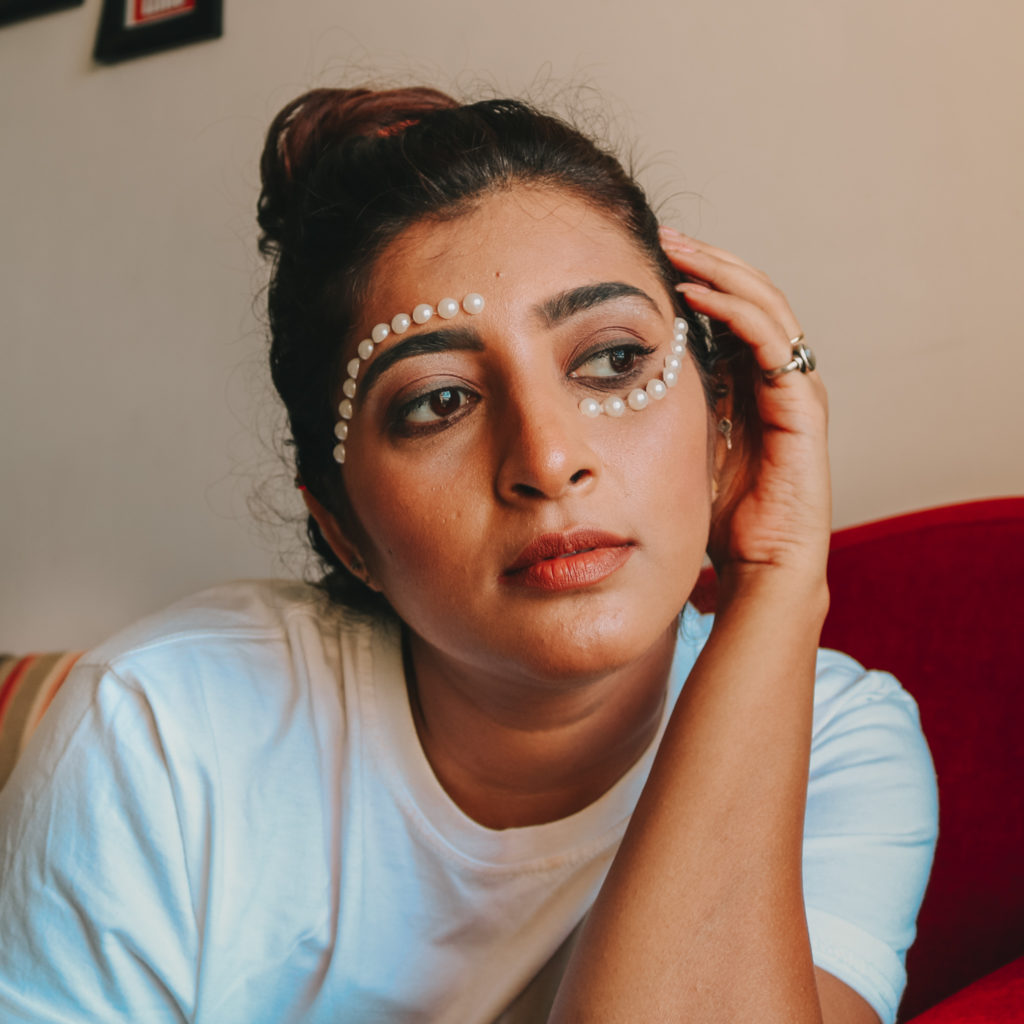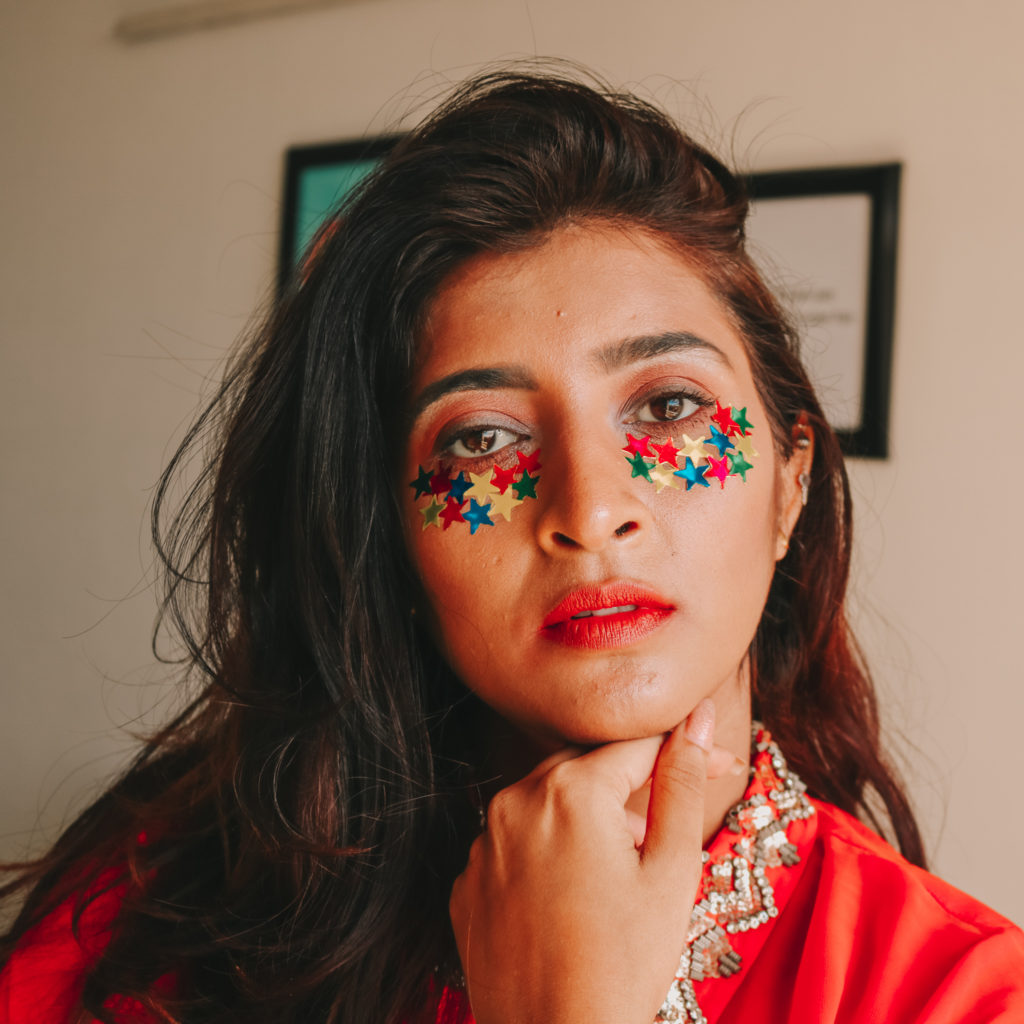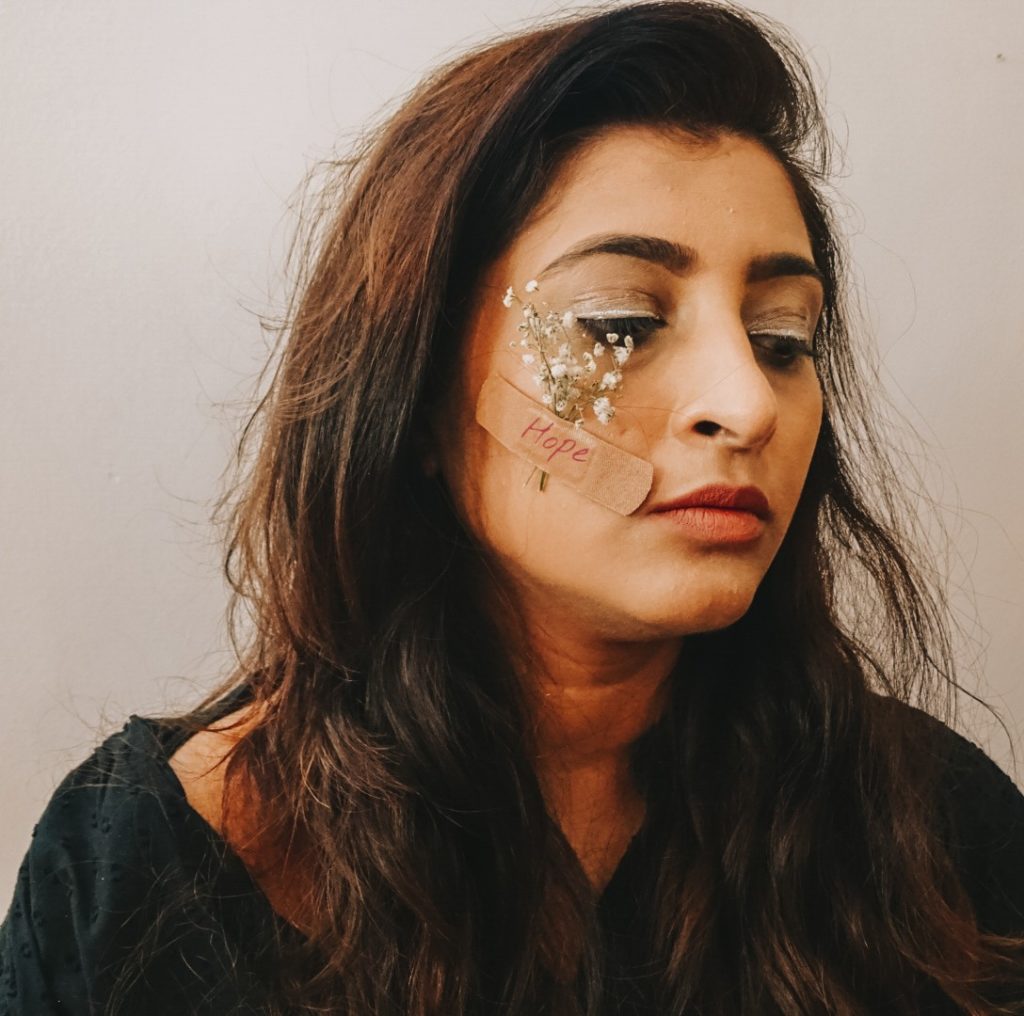 Some Fun Photos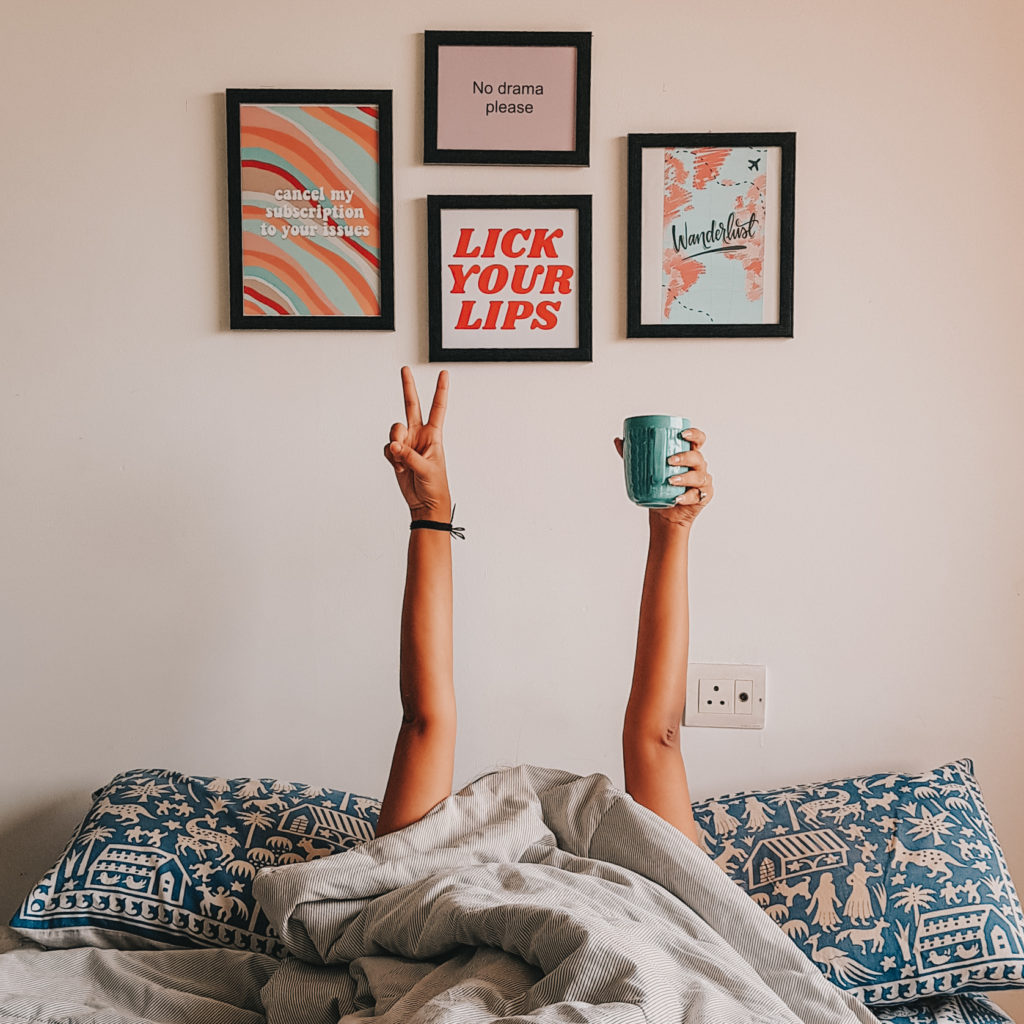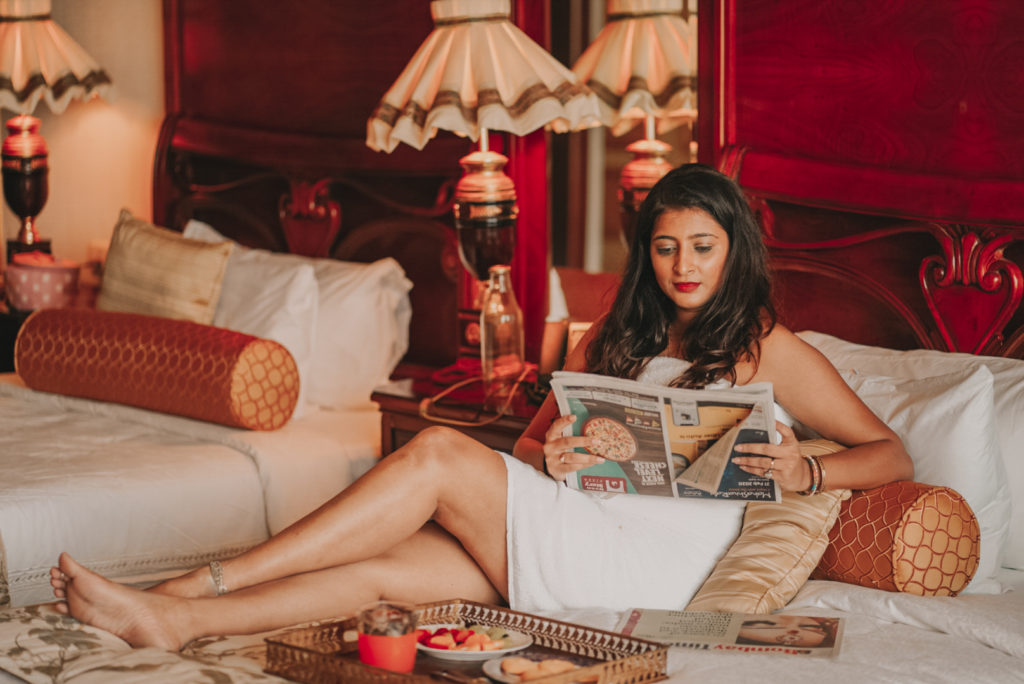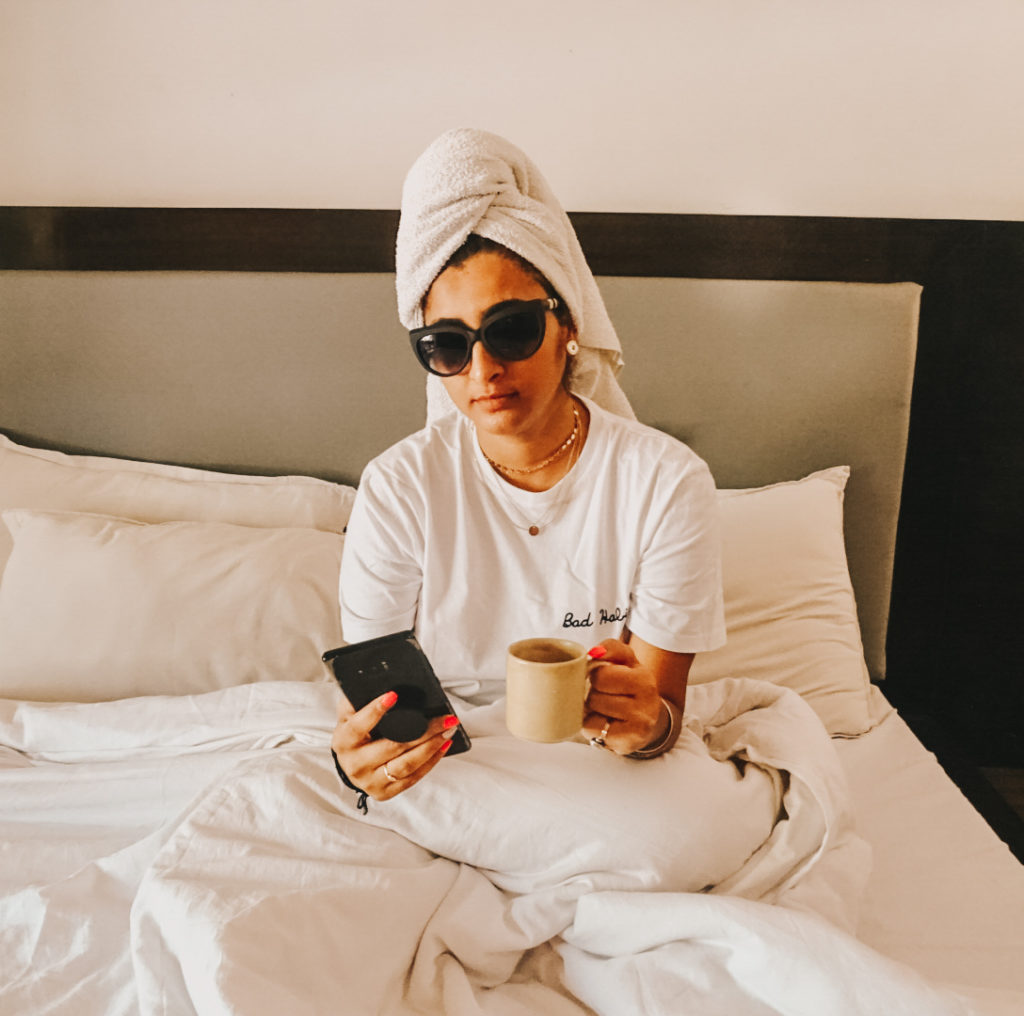 Bath Tub Photography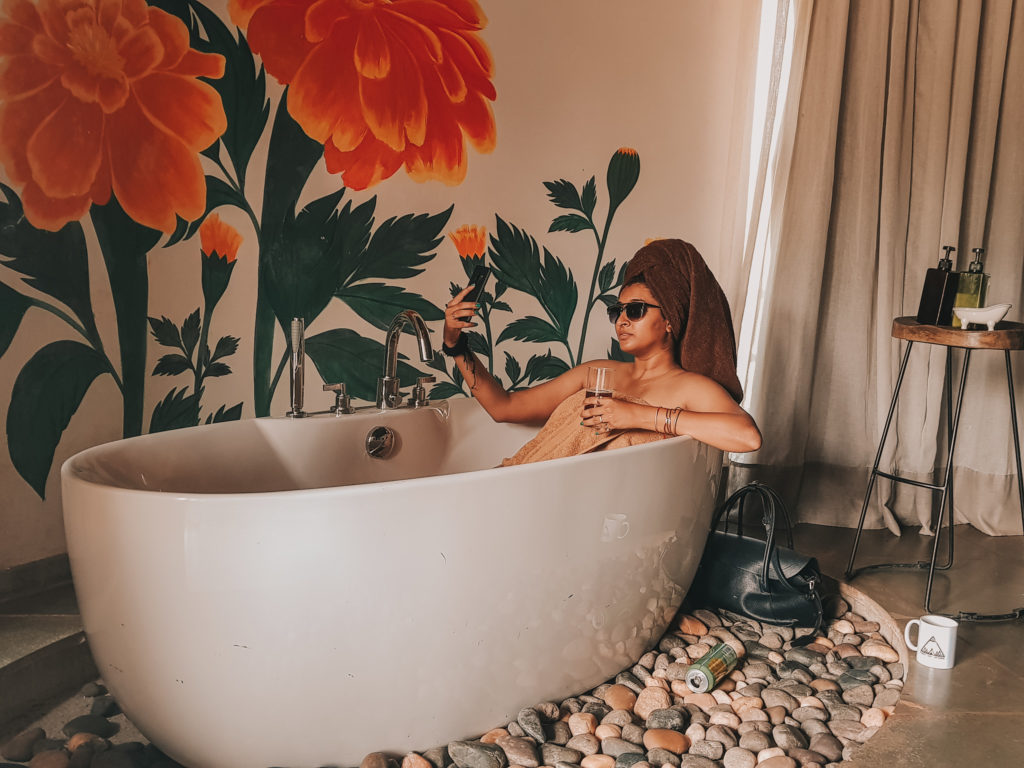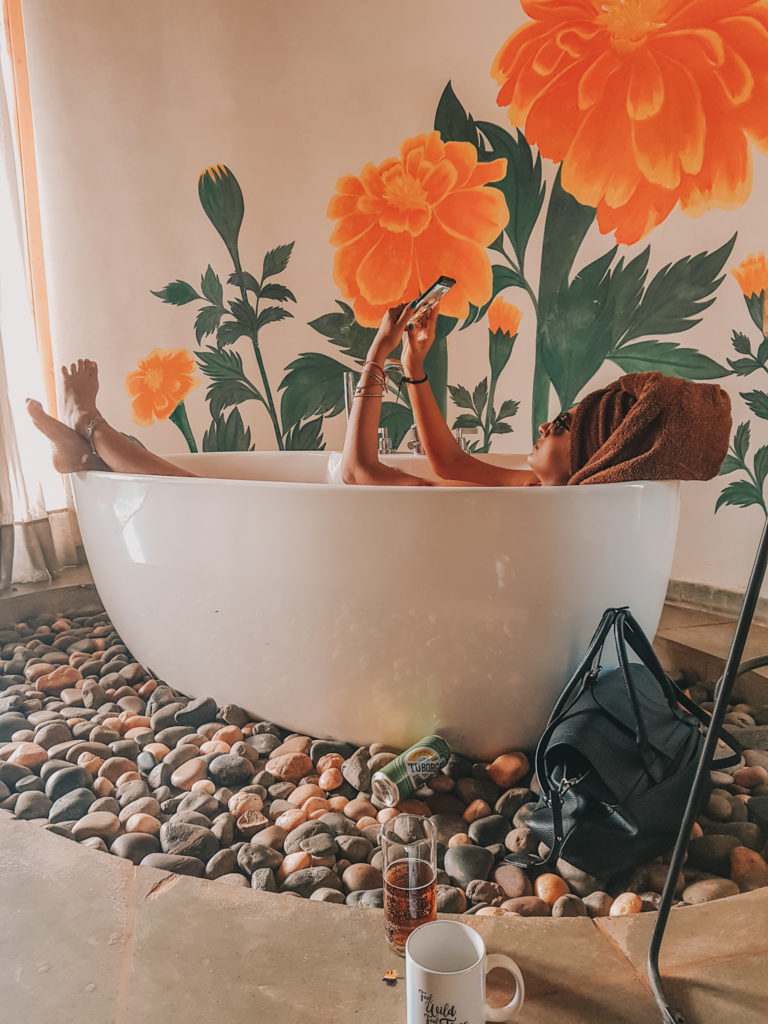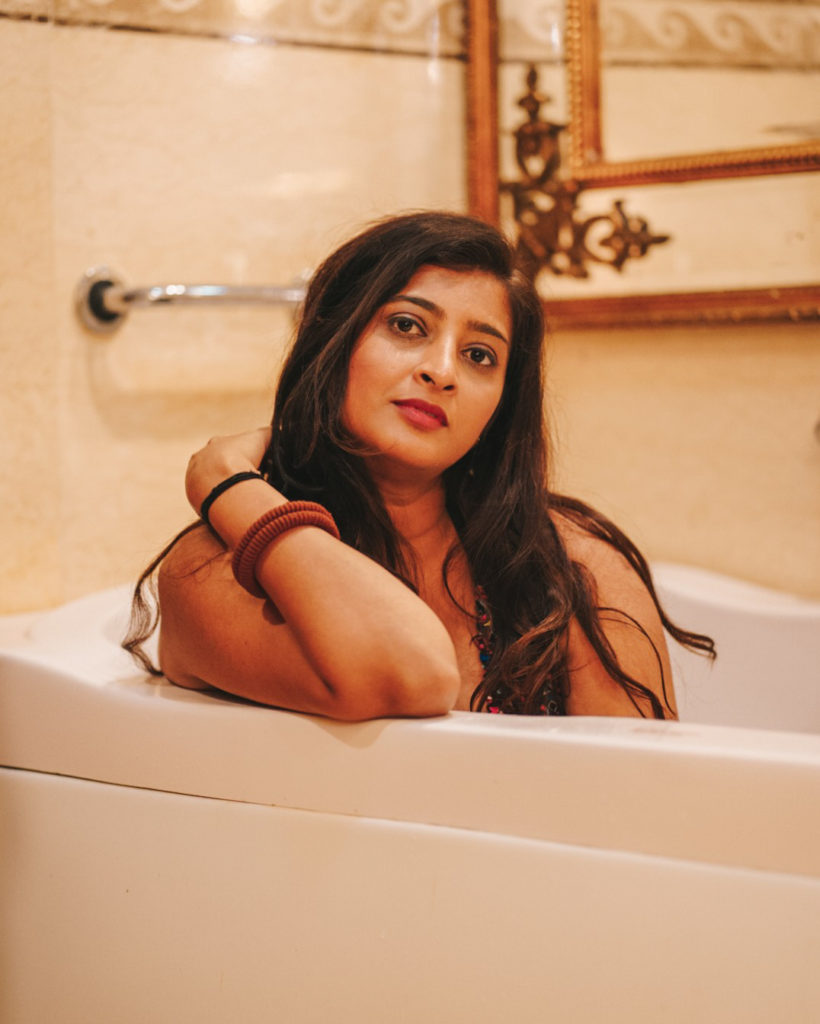 Self Care & Mirror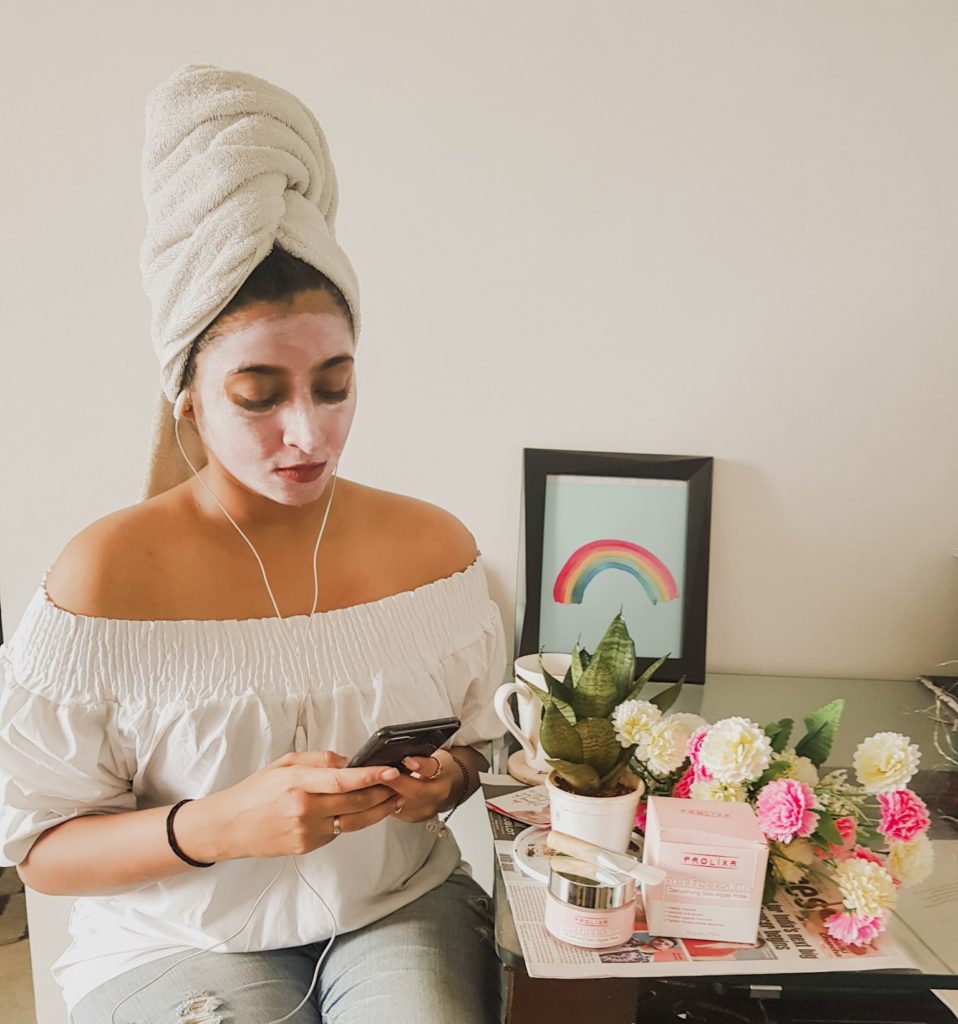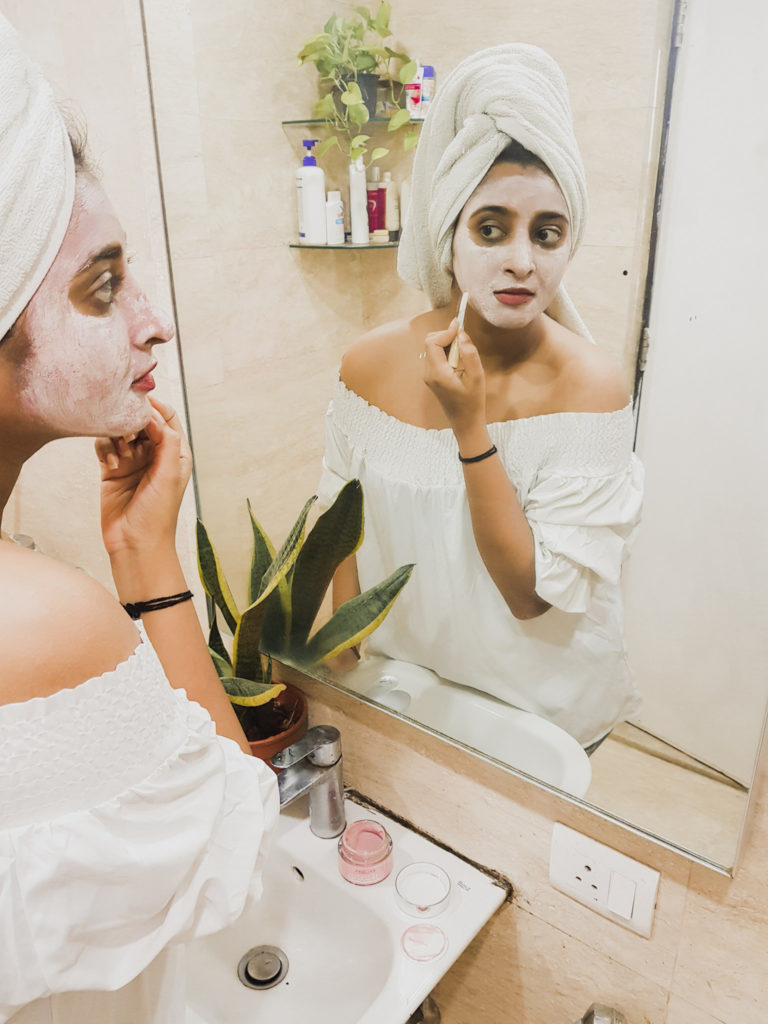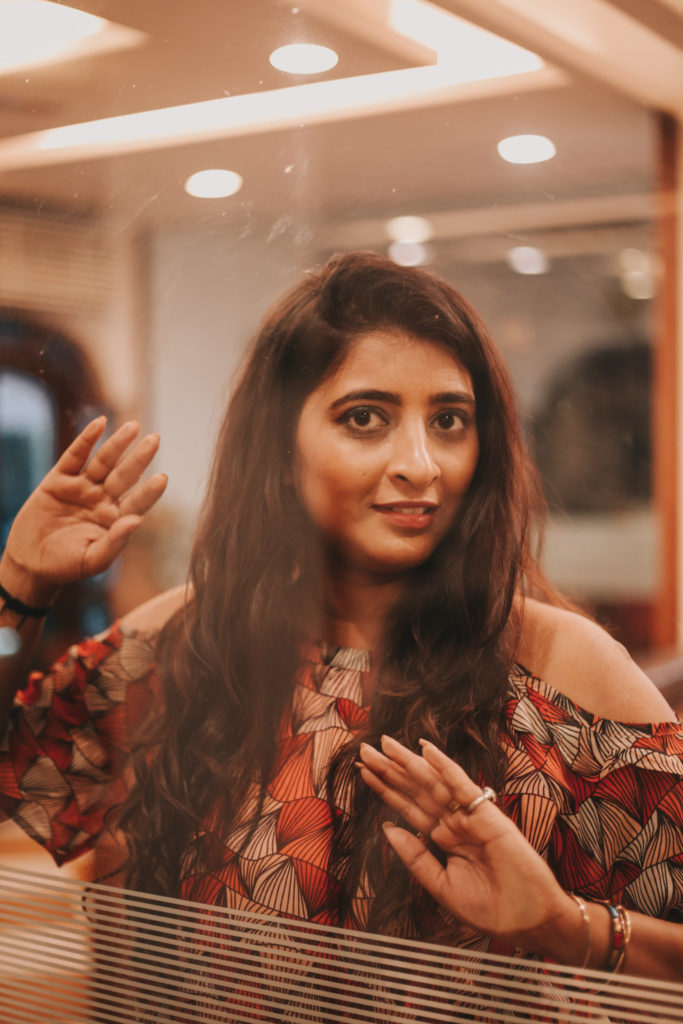 Playtime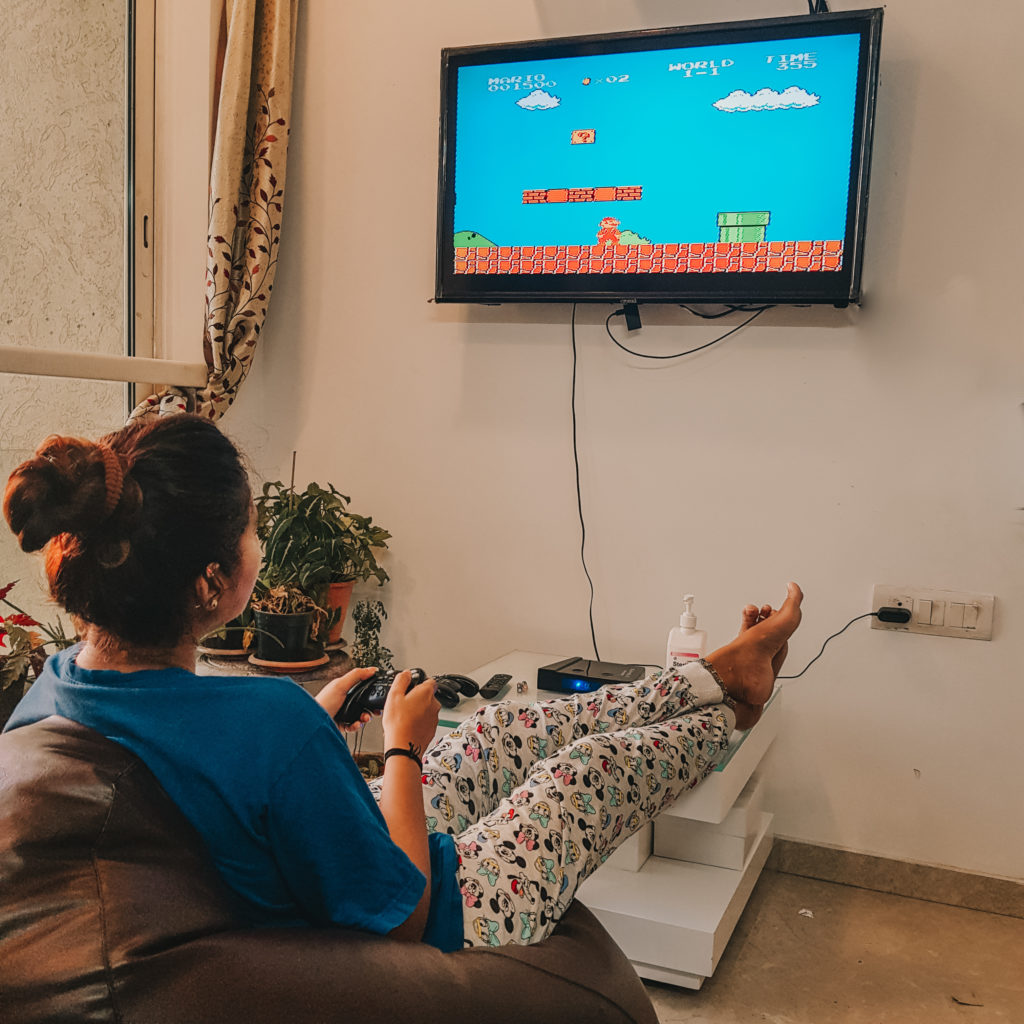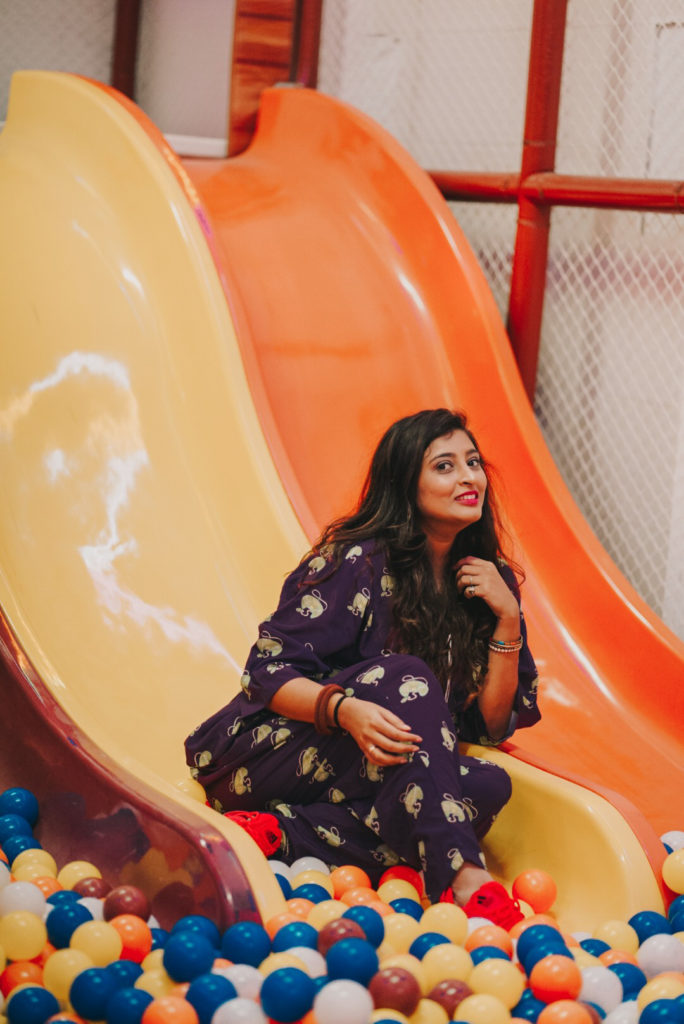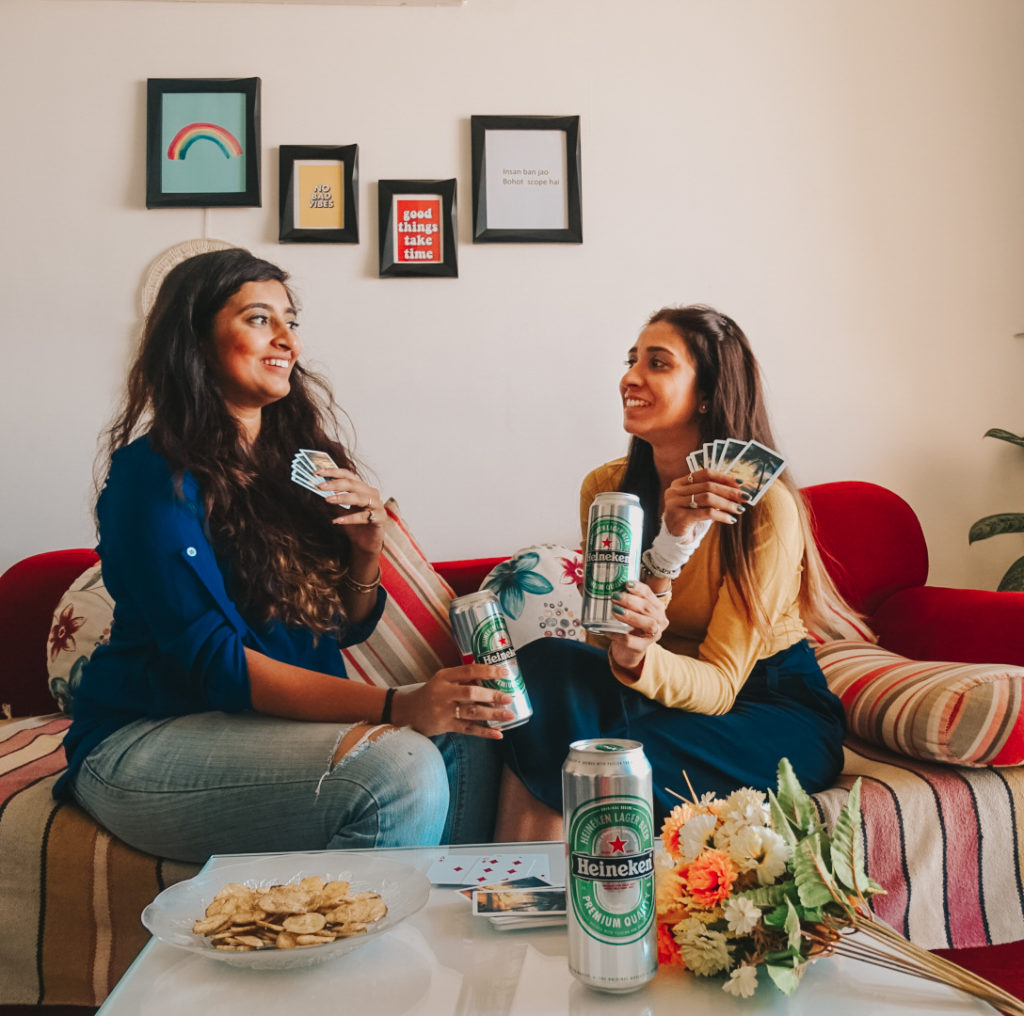 Netflix & Chill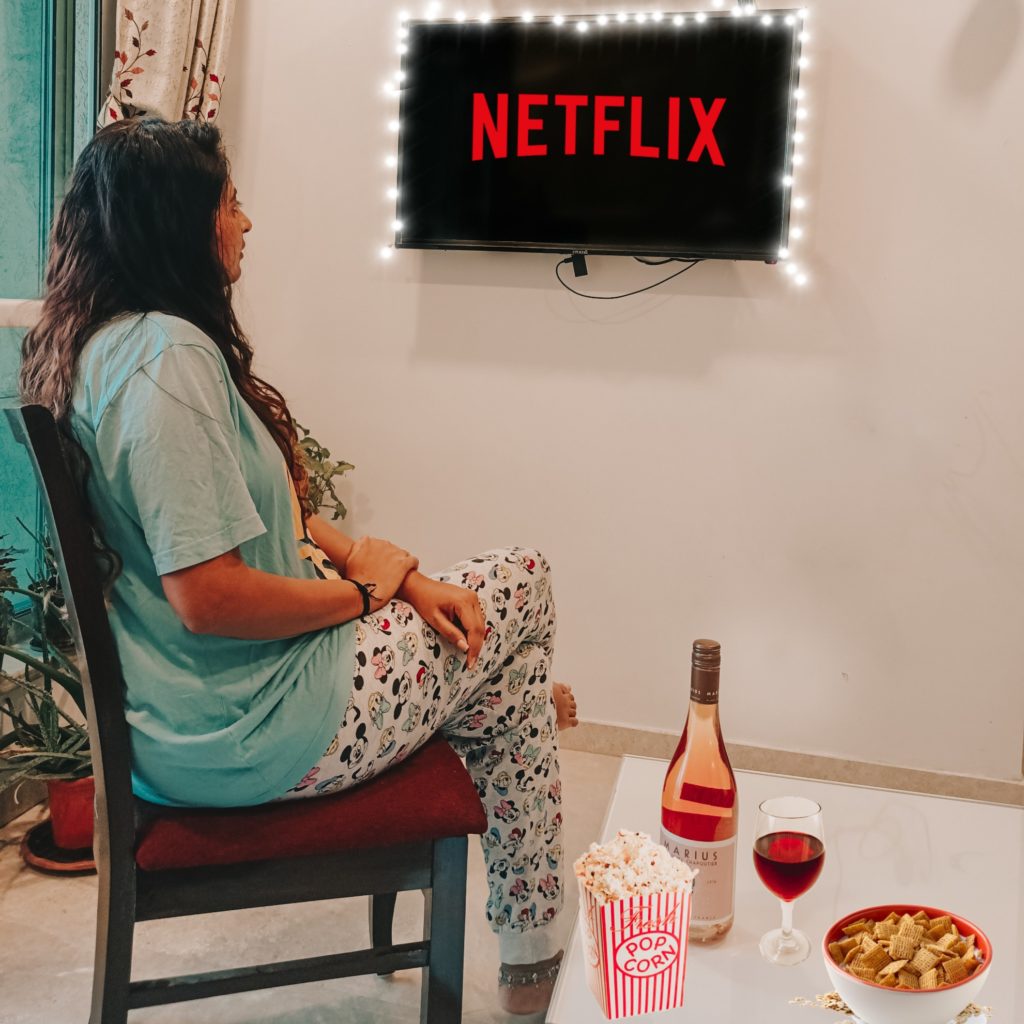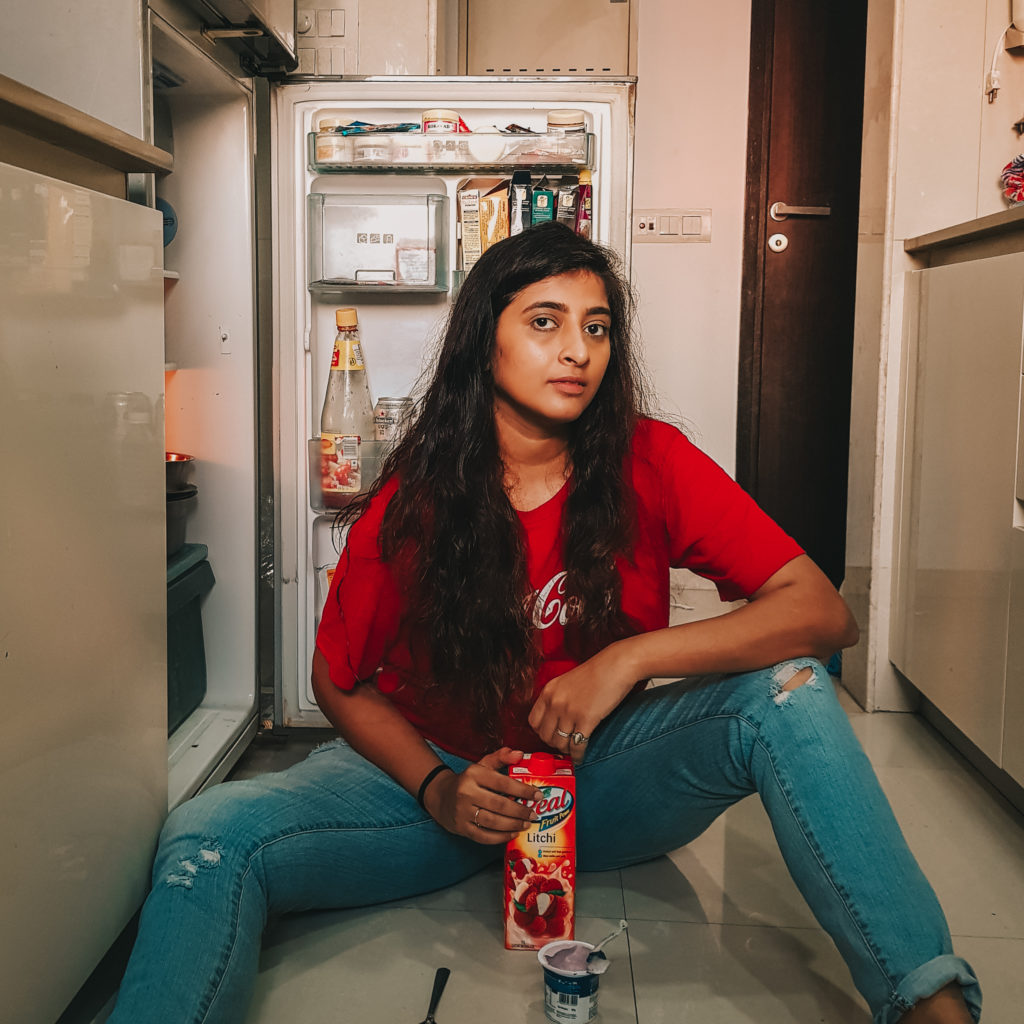 Some with Pets
It's a good idea to photograph pets in their preferred spots or enjoying a much-loved pastime. To capture a pet's character, you can ask yourself what is unique about your pet and try to capture that uniqueness on camera.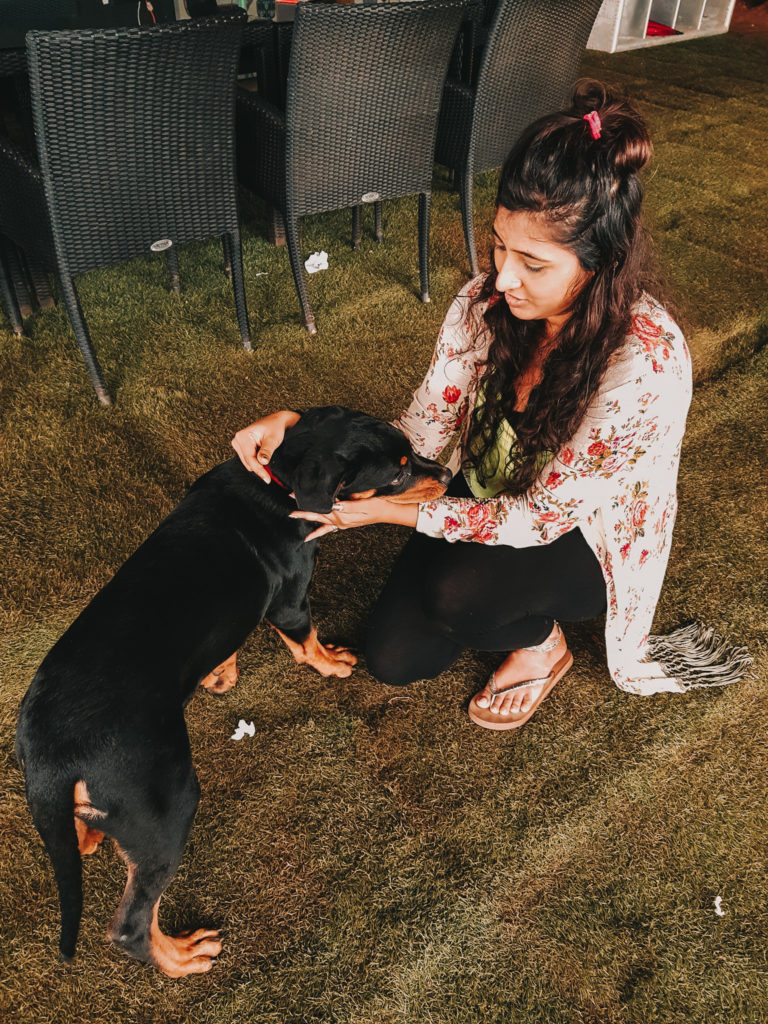 Indoor Plants
If the weather's too crappy to be out in nature, find some nature indoors!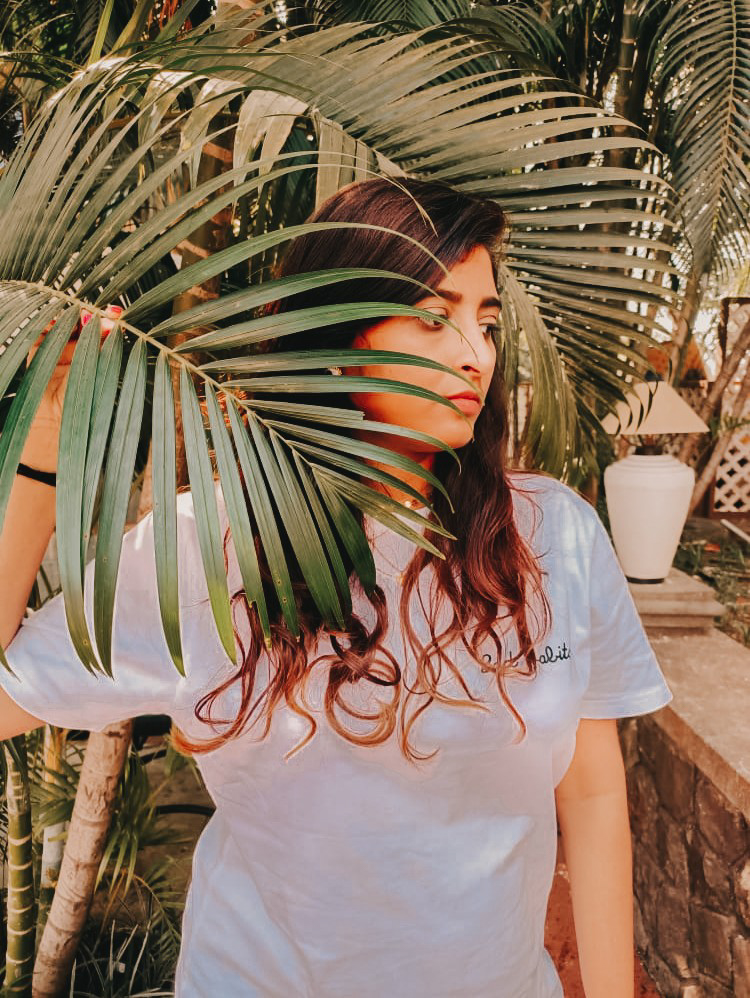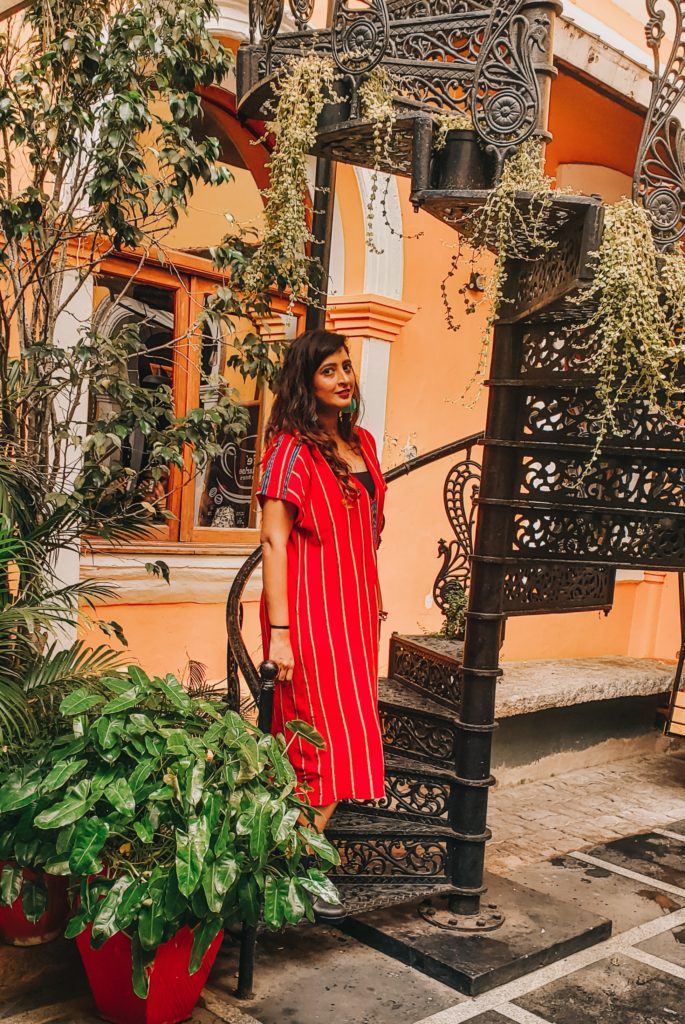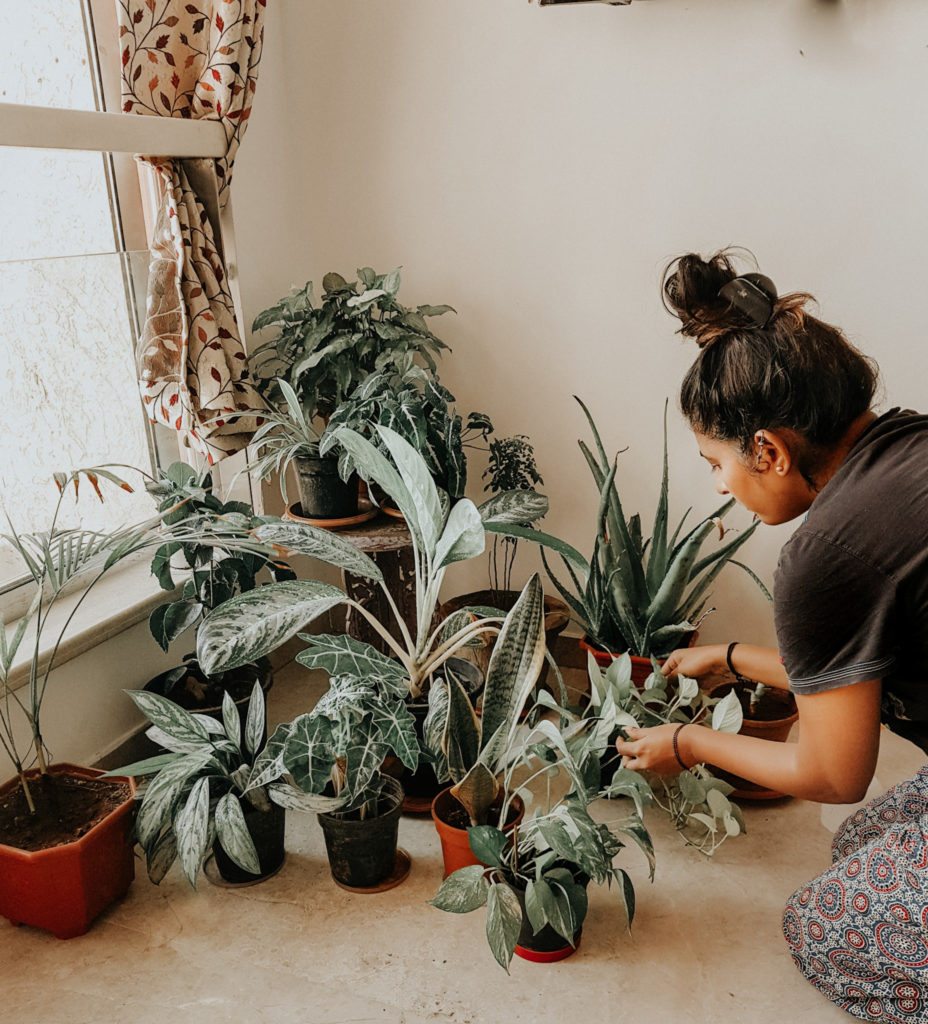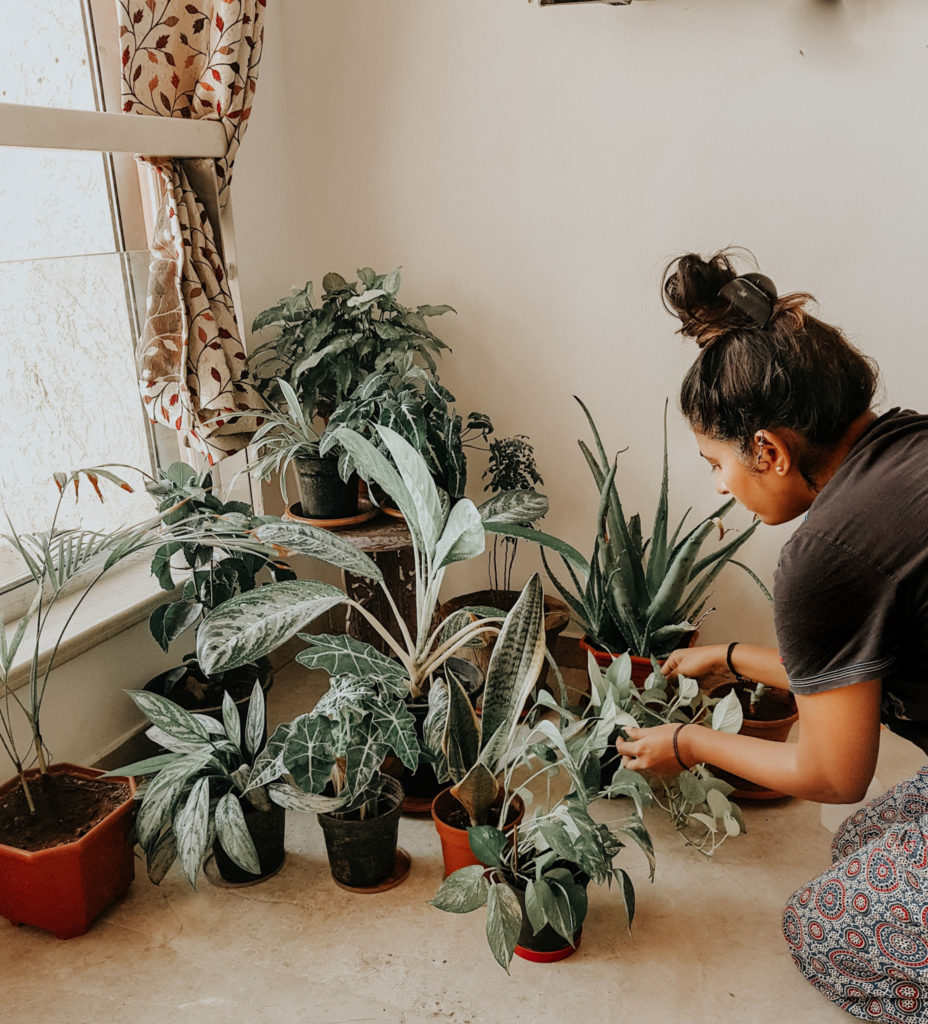 Living Room Ideas
If your living room or any other room in your home has great natural light, you can definitely set up your studio there and shoot some amazing photos. Also you can do photoshoot on Couch, on floor, and depending on space you have.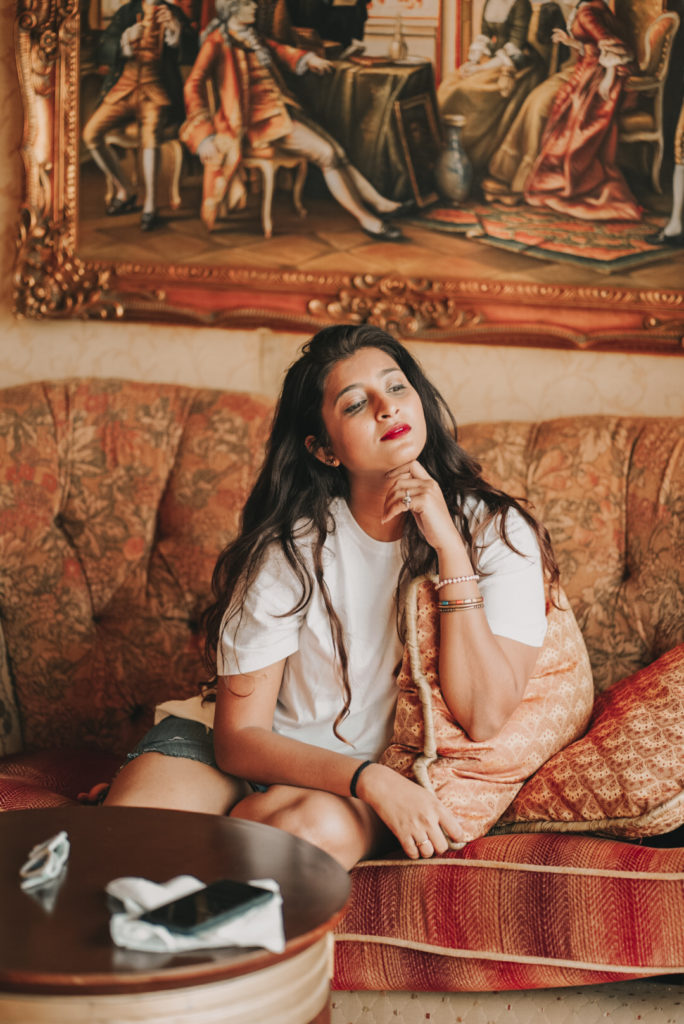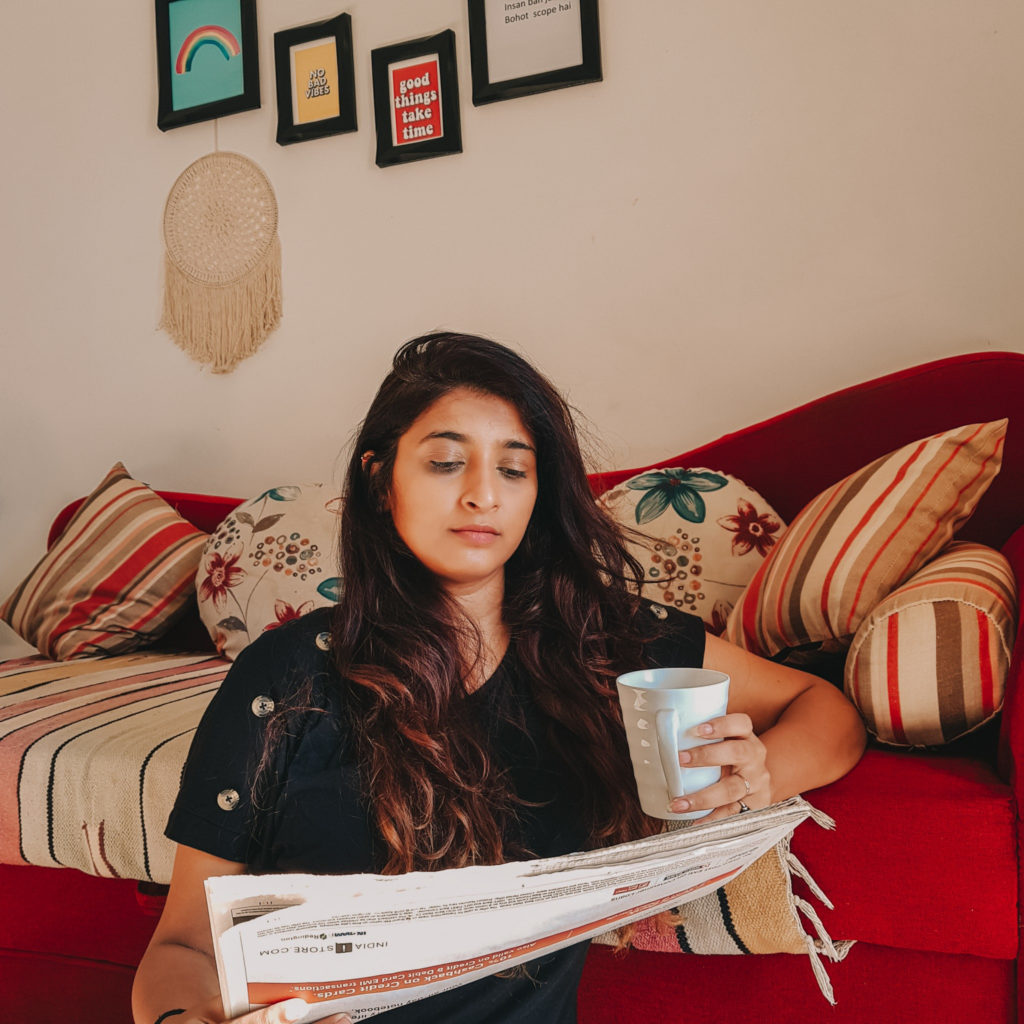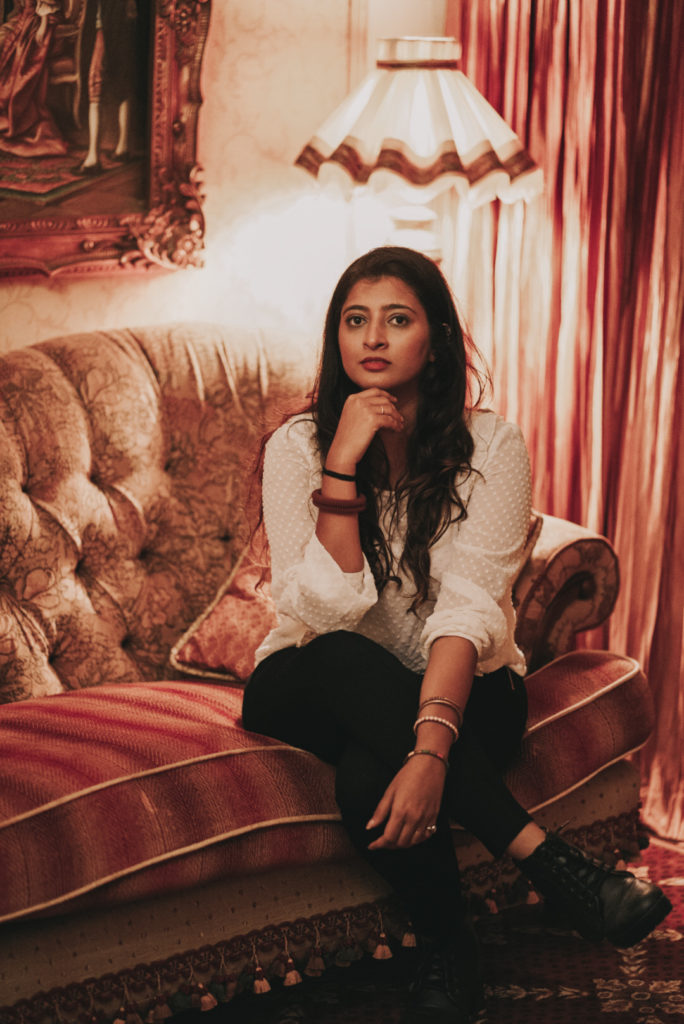 Blah Blah Blah!
No vintage phone? No problem. This idea can be executed with an Mobile, or even a landline if you still have one!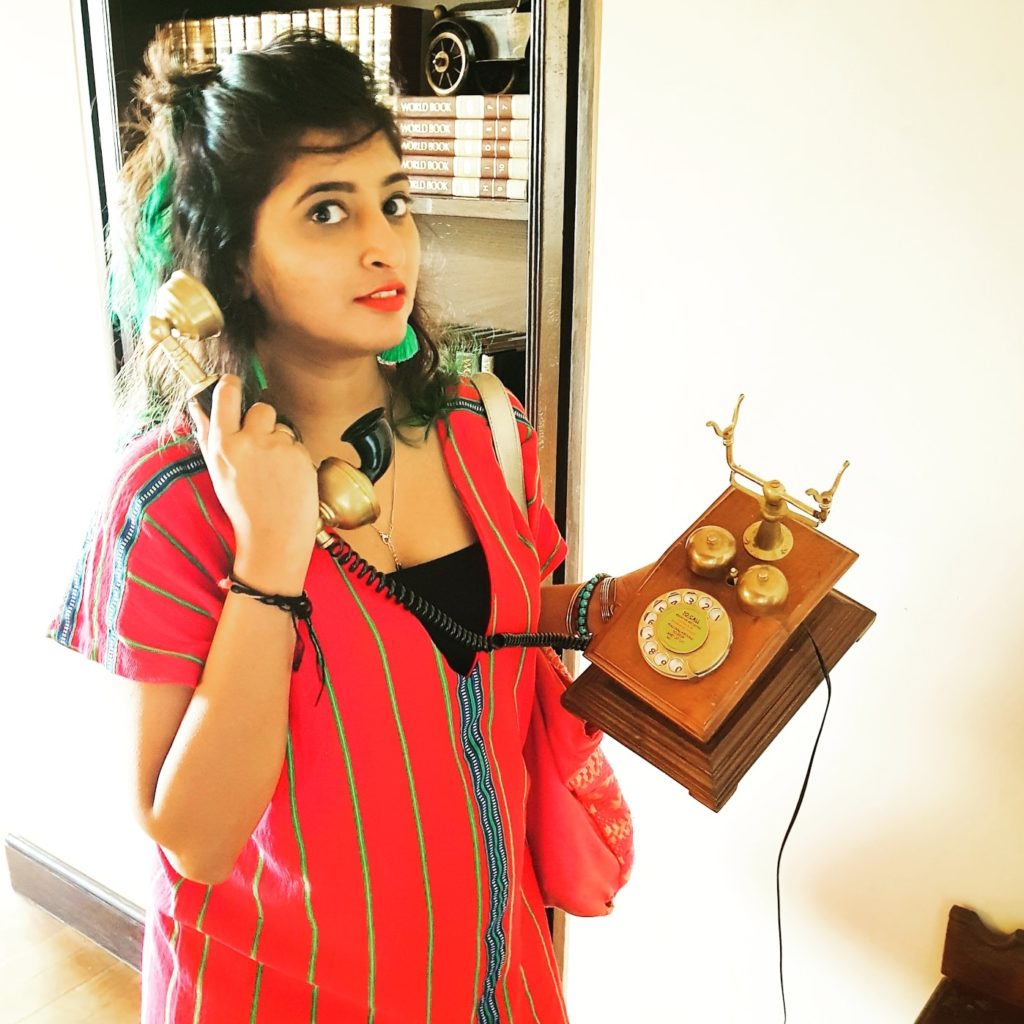 There you go babes, easy indoor photoshoot ideas you can try, minimal props required! I hope everyone is staying safe out there, and until next time!
For more updates follow me on Instgram
XOXO,
Hayyaa…
YOU MAY ALSO ENJOY A WEEKEND IN DAMAN | MIRASOL LAKE RESORT- REVIEW & FOREST HILLS TALA -WEEKEND GATEWAY