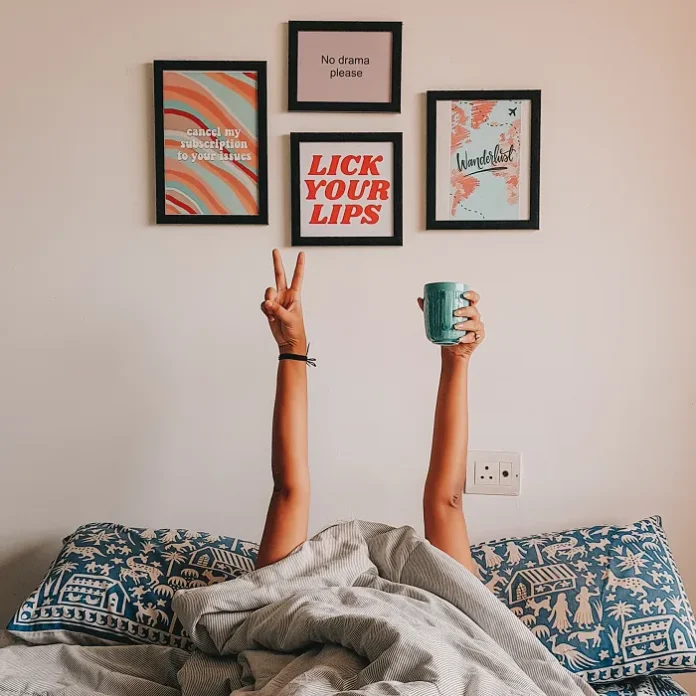 It's very hard to get back to 'real-life' after spending days in Absolute CHAOS & once the excitement of the holidays DIES DOWN. POST-HOLIDAY DETOX TIPS AND ROUTINE IDEAS TO MAKE THIS CHANGE BACK TO NORMAL EASIER
Feeling like you need a Post Holiday DETOX?
Detox doesn't have to be a threatening term now! Really, when you're in charge, it can be very gentle, and it's so good for your mind, body, and soul. So, in celebration of the new decade, I have put together my favorite post-holiday detox proposals to give a little boost to your mental and physical health beginning in 2021.
Get prepared for a clearer mind, a happier, healthier heart and a better mindset!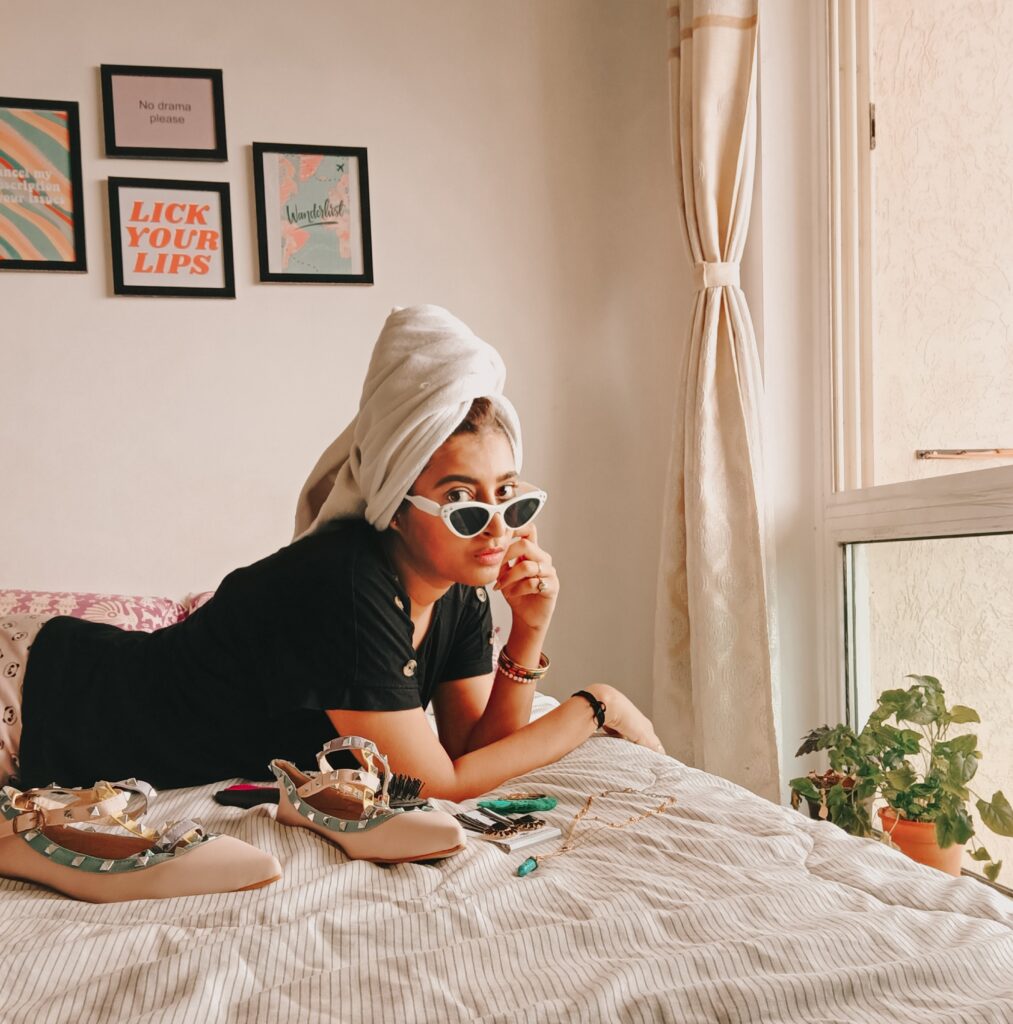 POST-HOLIDAY DETOX TIPS AND ROUTINE IDEAS
To make the transition back to normal easier, consider implementing these helpful Post Holiday Detox tips
1. OFFER YOURSELF IT SLOW
It's nearly impossible for someone to switch overnight from full-on holiday mode to back-to-normal reality, so allow yourself a period of grace. Make a point, including your return to work, for a change over a few days. It can be very hard to return to the daily routine of grocery shopping, errands, work, etc. right away when we've had time off to unplug and interact. It will not feel like such a shock to the system by gradually transitioning on a regular basis.
2. TRANSIT YOUR HOUSE TO USUAL FROM THE HOLIDAY ZONE
When you start moving from holidays to normal, the initial aim is to take away the holidays from your home (guilty of not doing this myself because taking down some kind of decorations is super difficult for me, oops!). Find homes for all the things you and your loved ones have got, and begin packing your decor away. It shifts energy by transforming your room and making it easier to shift your focus.
3. CREATE A MUST-DO THINGS LIST
For most individuals, going back to the norm can be incredibly daunting. Give yourself a list of stuff you have to do on the personal side of your life after the holidays are over. And when you're about to go back to work, make yourself a list to prevent any needless morning rush or missing something the day before. Even better, set a schedule.
4. GET SOME REST
The holidays are EXHAUSTING, so make sure you concentrate on having some rest when you return to normal. Tired before you even start, it's not safe to go back to normal life.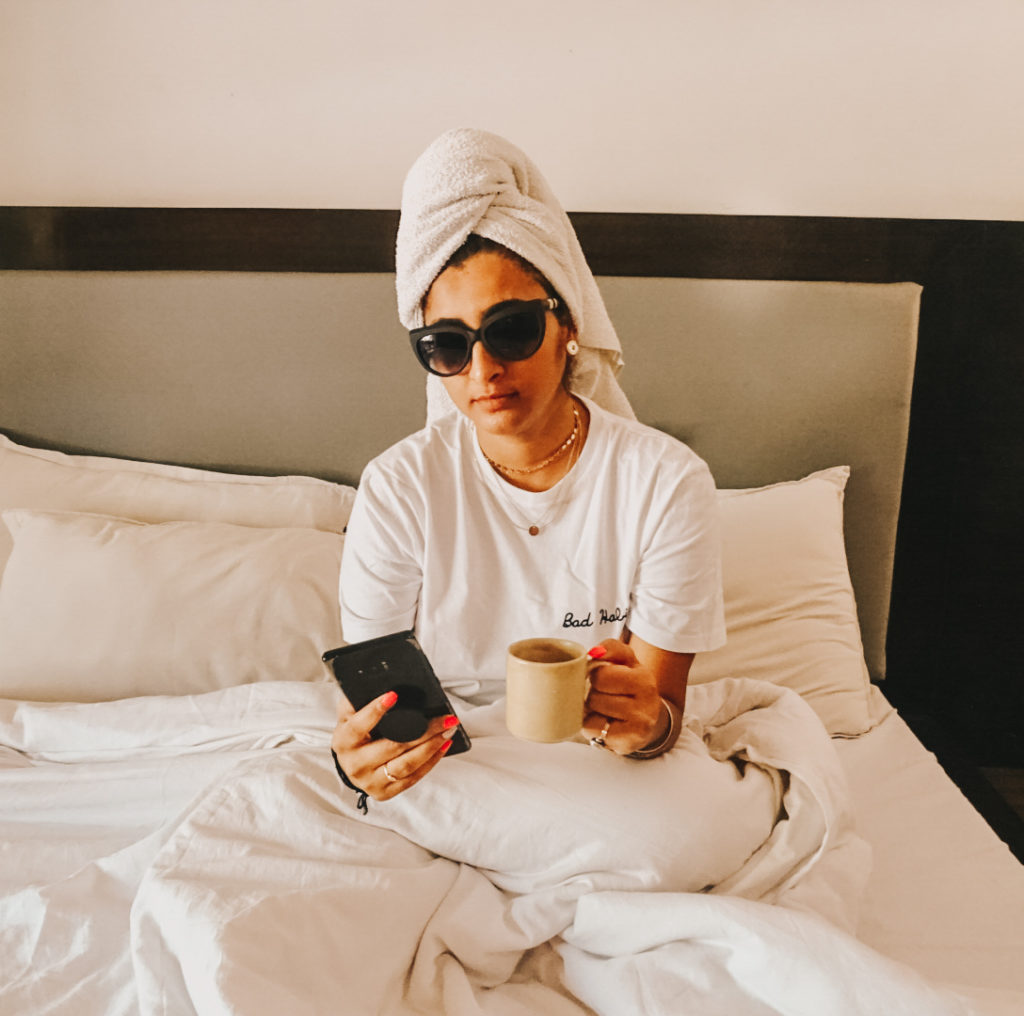 5. ALLOW YOURSELF TO FEEL DOWN
When the holidays are over, it's totally natural to experience the blues and it's time to get back into normal life. Give yourself room to accept it, and understand those emotions, if you feel this way. You will learn a lot about why you're triggered by the end of the holidays by active emotional intelligence.
6. JUMP BACK INTO YOUR REGULAR FITNESS
For several, exercise may be a goal that encourages both physical and mental wellbeing. It appears to miss out over the holidays and thus jump back in to ease the transition back to the norm. Prioritize yourself, whether you're an avid runner or not, do yoga, or visit the gym. By transitioning to a normal life, this small part of your everyday routine will help alleviate stress.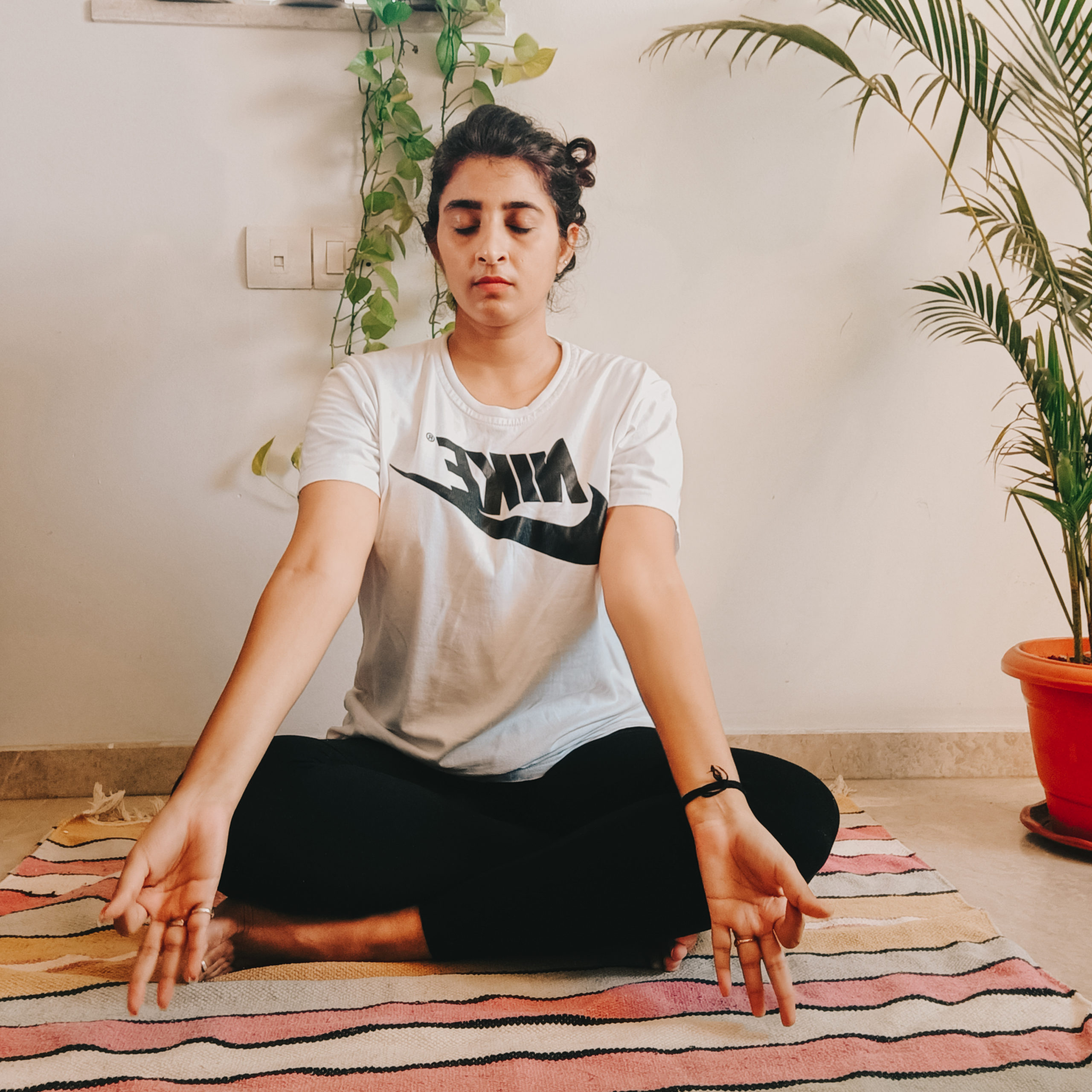 7. BACK TO EATING A REGULAR DIET
Enjoying meals with loved ones, partying with cocktails, and indulging in sweets are part of the holidays. Most of us eat away from our usual diet and the transition back is always a tough one. Chances are high that you might feel slow, exhausted, and overstuffed at the end of the season. Through hydrating with plenty of water, reducing your alcohol consumption, and jumping into your usual well-balanced diet, get your energy levels and motivation back under control.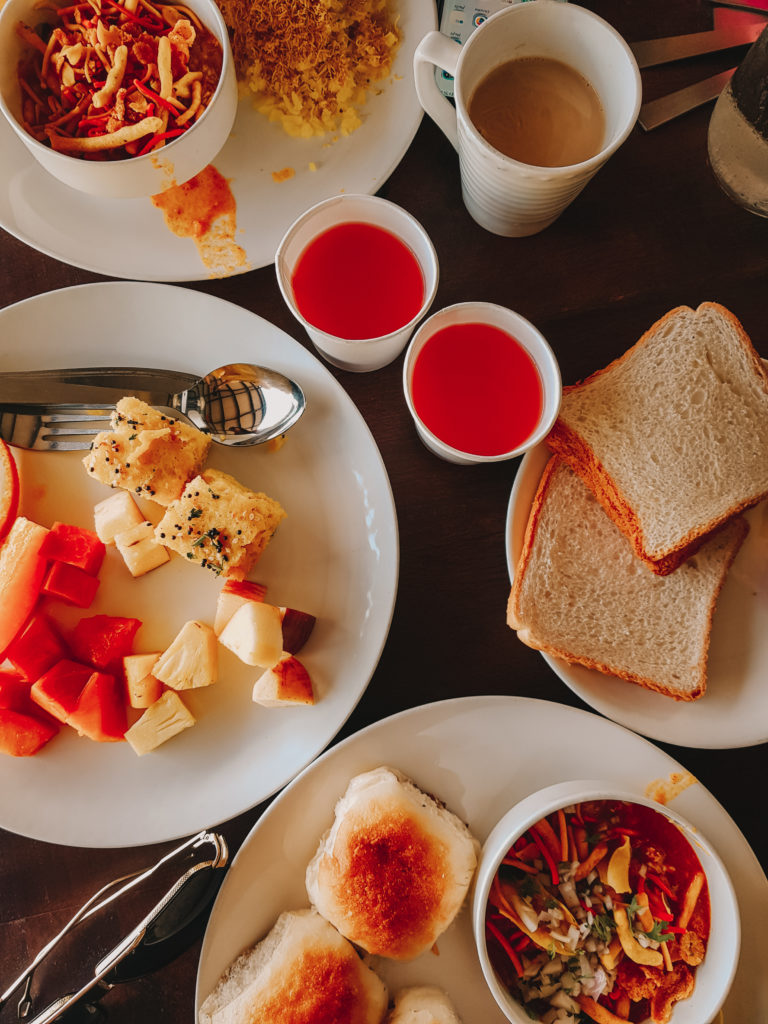 8. RETURN TO YOUR BUDGET
Oh, budget, what's it? This holiday season, if your budget went to hell in a handbasket, now might be the time to sit down and get focused about your financial objectives. Target wherever you plan to be and match your budget with that. This can be a wonderful way to feel close to your partner again.
9. TACKLE ALL THE LAUNDRY, EVEN THOUGH YOU DON'T WISH TO
Laundry is one aspect that appears to need a rear seat when we are busy celebrating the holidays and unplugging from real life. Take it slow to get back into the standard, and simply get it done. It's undoubtedly a headache, but getting it done before you get back to work will make things much easier for you!
10. LOOK BACK AT YOUR 2020 GOALS
When transitioning to normal life in the New Year, take a moment to pause and think about 2020. It absolutely was a windstorm and a hell of a challenge. Ask yourself, "where was I at this point last year and wherever do I need to be by now?" It will give you a new outlook and inspiration to get back to the norm and accept 2021 by taking a break to think this through.
11. TIME SCHEDULE FOR THE THINGS YOU ENJOY
Joy shouldn't be part of your life only during the holidays, and a sure way to find joy every day is to schedule time for the things you enjoy. You might love running, or cooking, or watching shows. No matter what it is that tops your list, add it to your schedule to make the change feel less overwhelming during the transition from holiday to normal.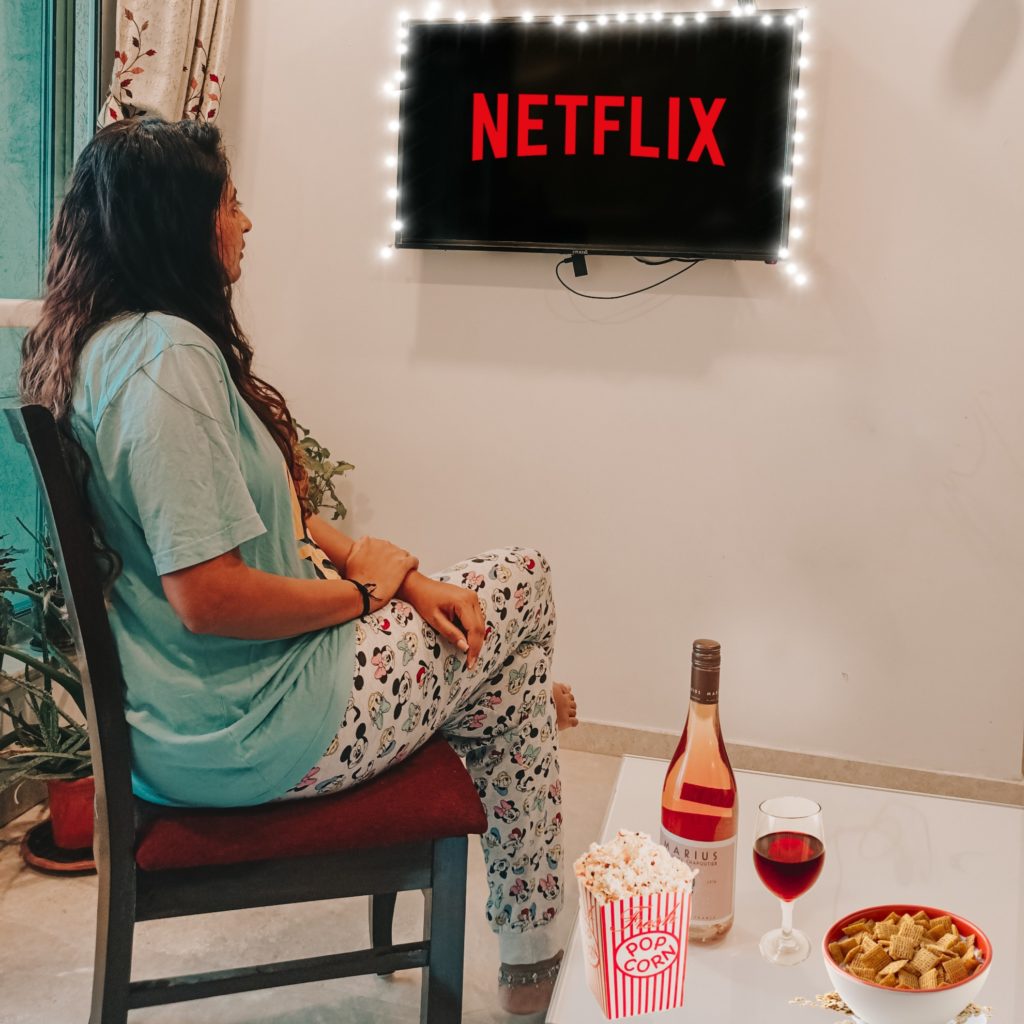 12. SIGN BACK INTO YOUR WORK APPS/SOCIAL MEDIA
During the holidays, many people fancy being really unplugged. To be happy for your return to real life, sign back into your job applications, social media or emails if that's you. If you're not, then I strongly suggest that you just take the time to undo it. Unplugging, on a regular basis, is something I do. It's so good for both my own mental health and my family as well. Take it one move at a time, but since you signed out, you don't feel bombarded by anything that has come in.
13. GIVE YOURSELF SOME BREATHING ROOM
Don't overschedule or set unreasonable goals for yourself. Give yourself practical tasks as you move back to normalcy. Is it really simple for you to put all the decor away and clean the whole house in one day? Most definitely not! So break things down for many days and stop beating yourself up regarding it!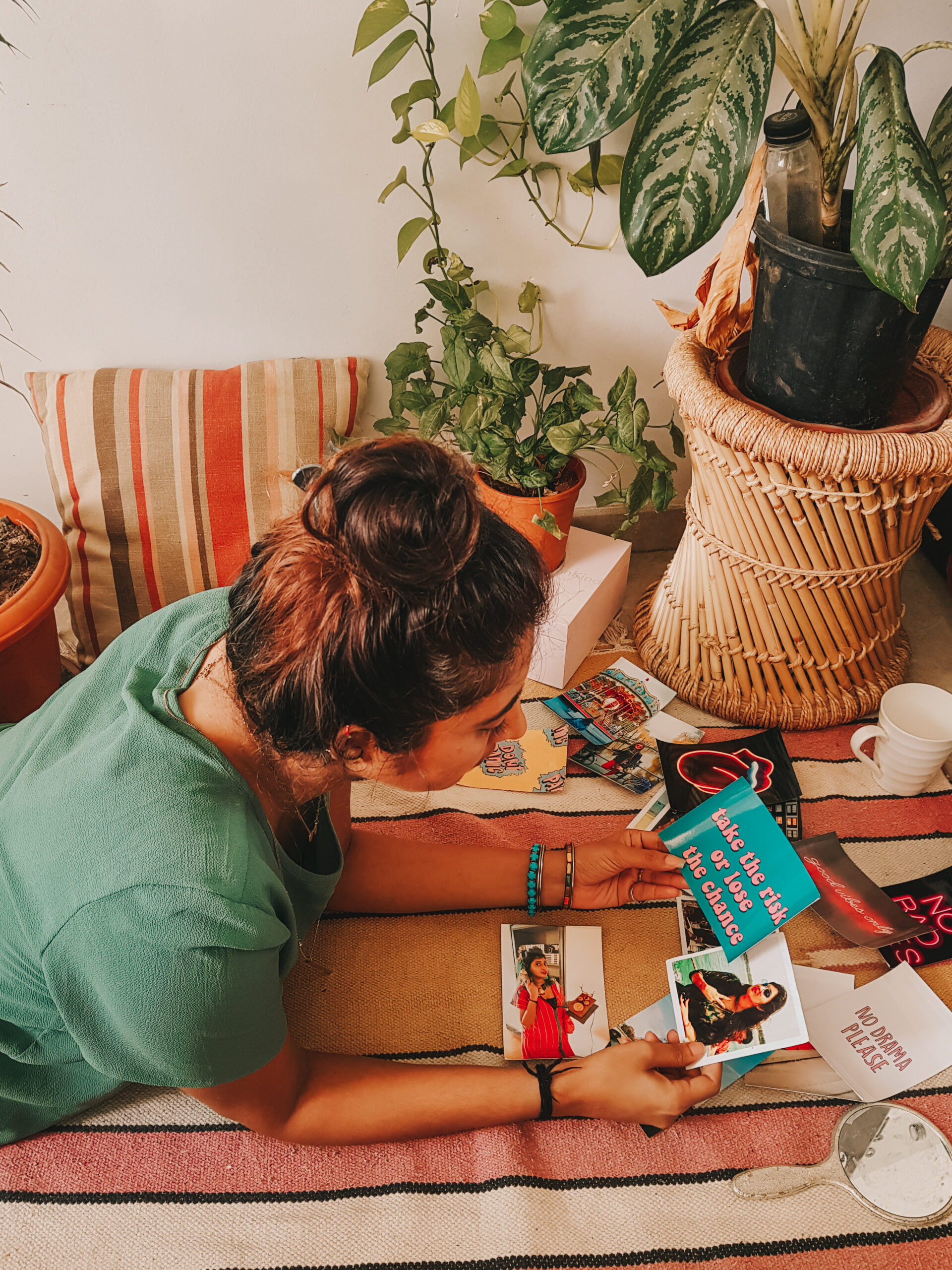 14. TALK ABOUT THE EXCITING THINGS THAT ARE JUST AROUND THE CORNER
It can feel as if there is nothing to look forward to when the holidays end. Remind yourself of what you need to look forward to. Even the smallest stuff will help give you something to concentrate on! You could have a date night next weekend with your partner, or a family movie night on Saturday. Whatever it is, concentrate on the good!
15. TIME FOR SELF-CARE
It's important to prioritize self-care, regardless of how busy you are while getting back to normalcy. Self-care implies various things to various people, so make it a priority if you enjoy an evening to relax and read a book, a long, hot bath, a long drive with good tunes, or a visit to your gym or favorite fitness class.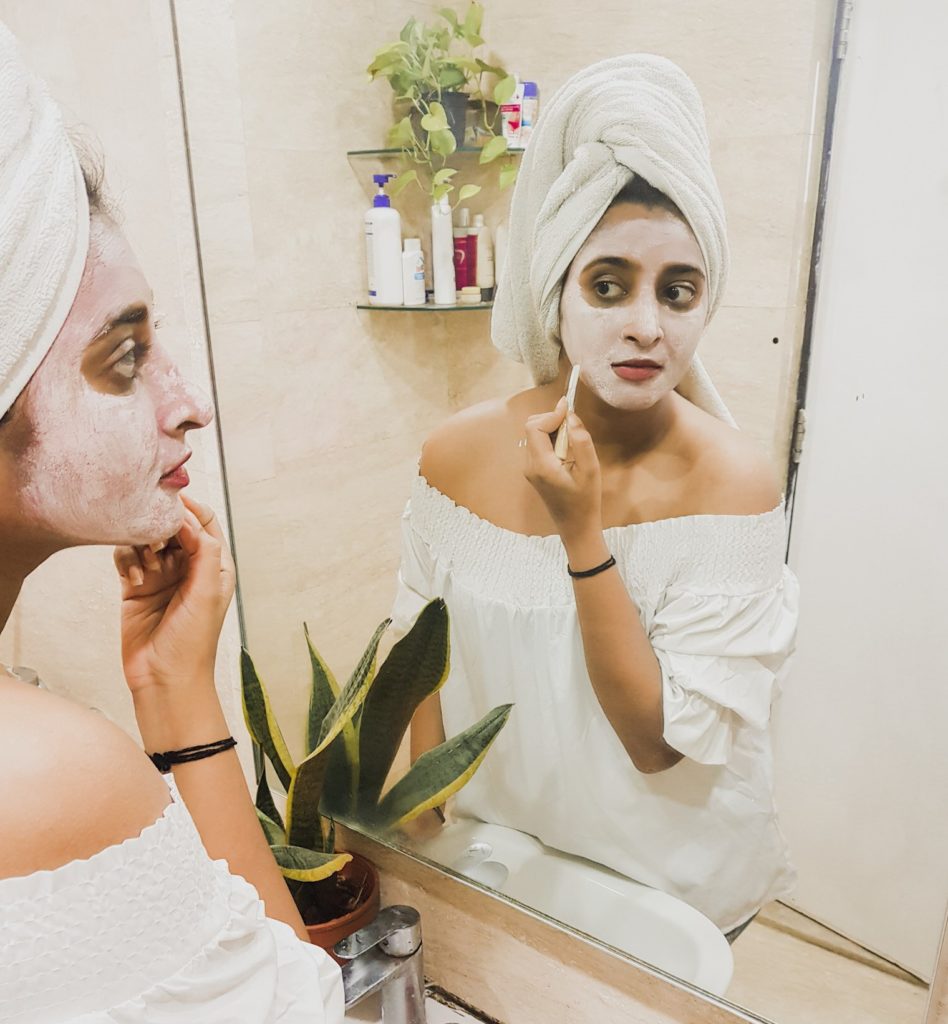 16. SLEEP SHOULD ALWAYS BE A PRIORITY
We are all guilty of preceding sleep for alternate items that are on our plate while we are busy. Even before you get there, you do not wish to leap back into real life tired. You will be back to the hustle and bustle soon enough, so give priority to getting some extra rest now.
The post-holiday detox can be a tough one, and if you find yourself struggling more than a normal year, please send me an email or DM. Let's talk about what holds you down.
Follow me on Instagram for regular updates.
YOU MAY ALSO LIKE THINGS TO DO TO QUARANTINE AND CHILL