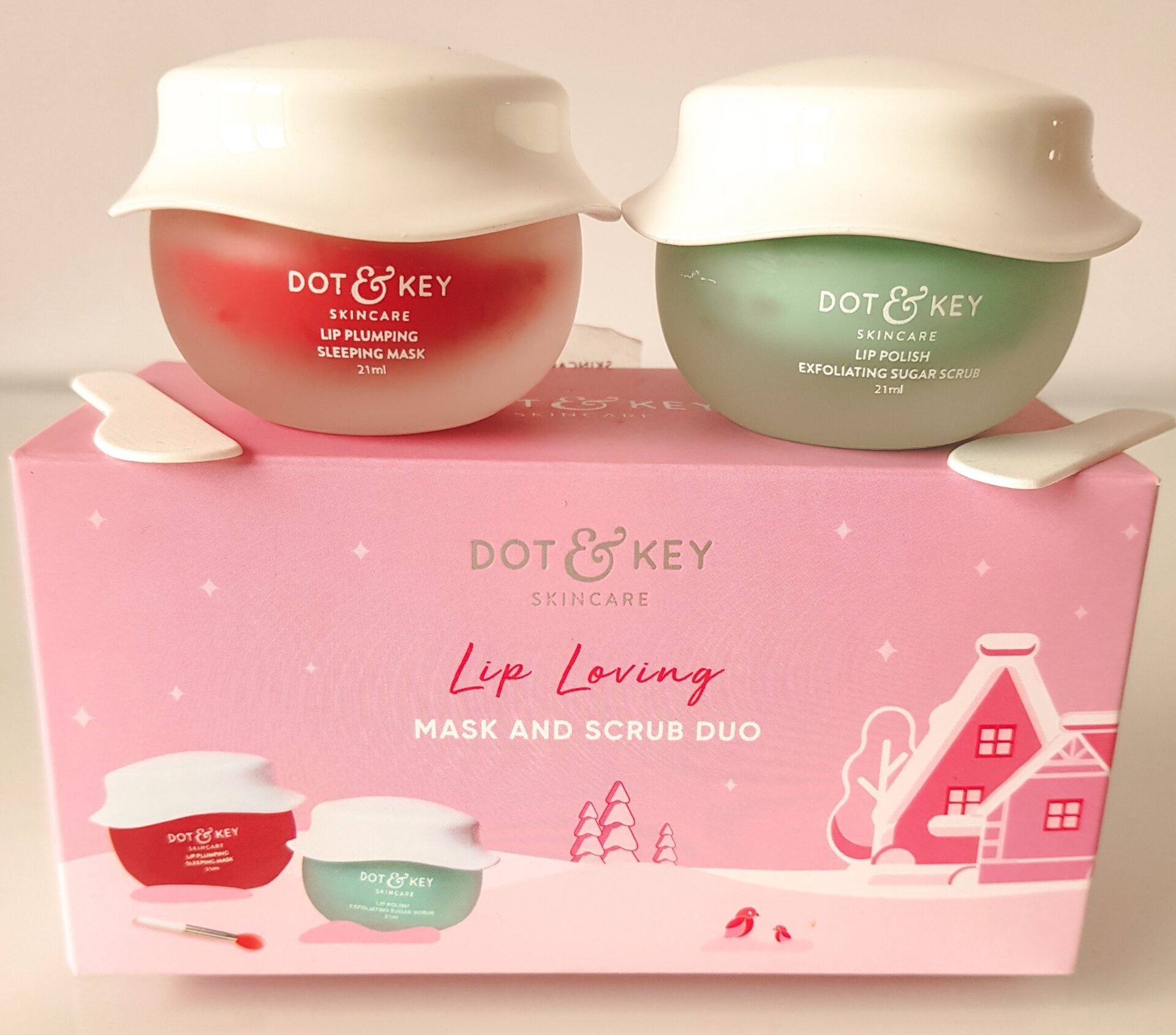 This luxurious lip care range is infused with fine ingredients that make it an absolute must for having soft, smooth, and plump lips.
Lip Exfoliating Sugar Scrub:
A scrumptious sugar scrub that exfoliates dead cells & dry skin to reveal softer, smoother lips. It contains
Cocoa and Peppermint Oil – Scrubs away dead cells to reveal softer lips
Almond oil helps lighten dark lips.
Shea butter keeps the lips moisturized for hours.
Powered with vitamin E that helps heal cracked, dry lips faster.
Made with edible ingredients, it gets rid of any & all dead flaky skin.
Take a small amount of scrub & apply it to your lips. Gently scrub in a circular motion using your fingertip. Rinse and wipe offBest suited for Chapped, Dry, flaky and dehydrated Lips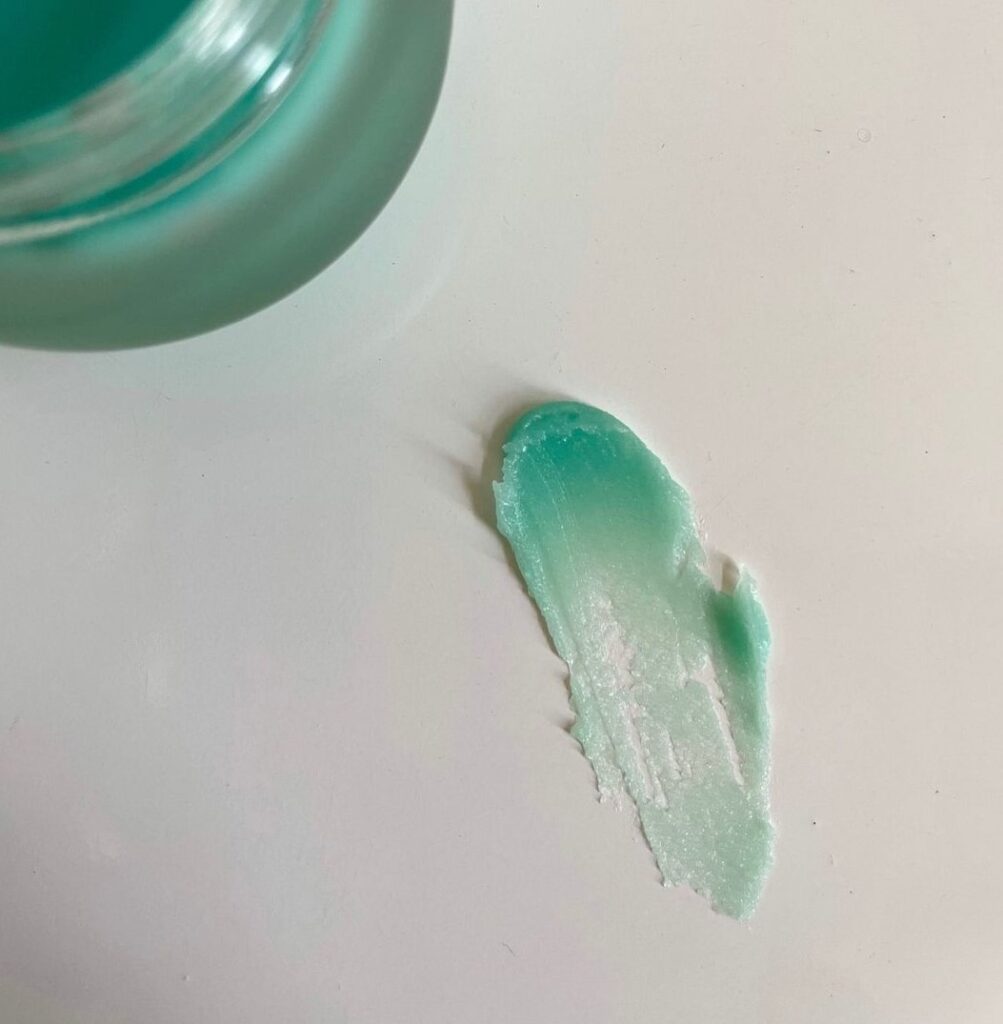 Lip Plumping Sleeping Mask:
This nourishing lip plumping sleeping mask marries 20% shea butter with powerful vitamin c for even toned lips which are super soft . Also contains
Turmeric Oil – Helps with hyperpigmentation leaving lips rosy and even toned
Lingonberry – rich in antioxidants
Vitamin E – provides extra nourishment and increased skin elasticity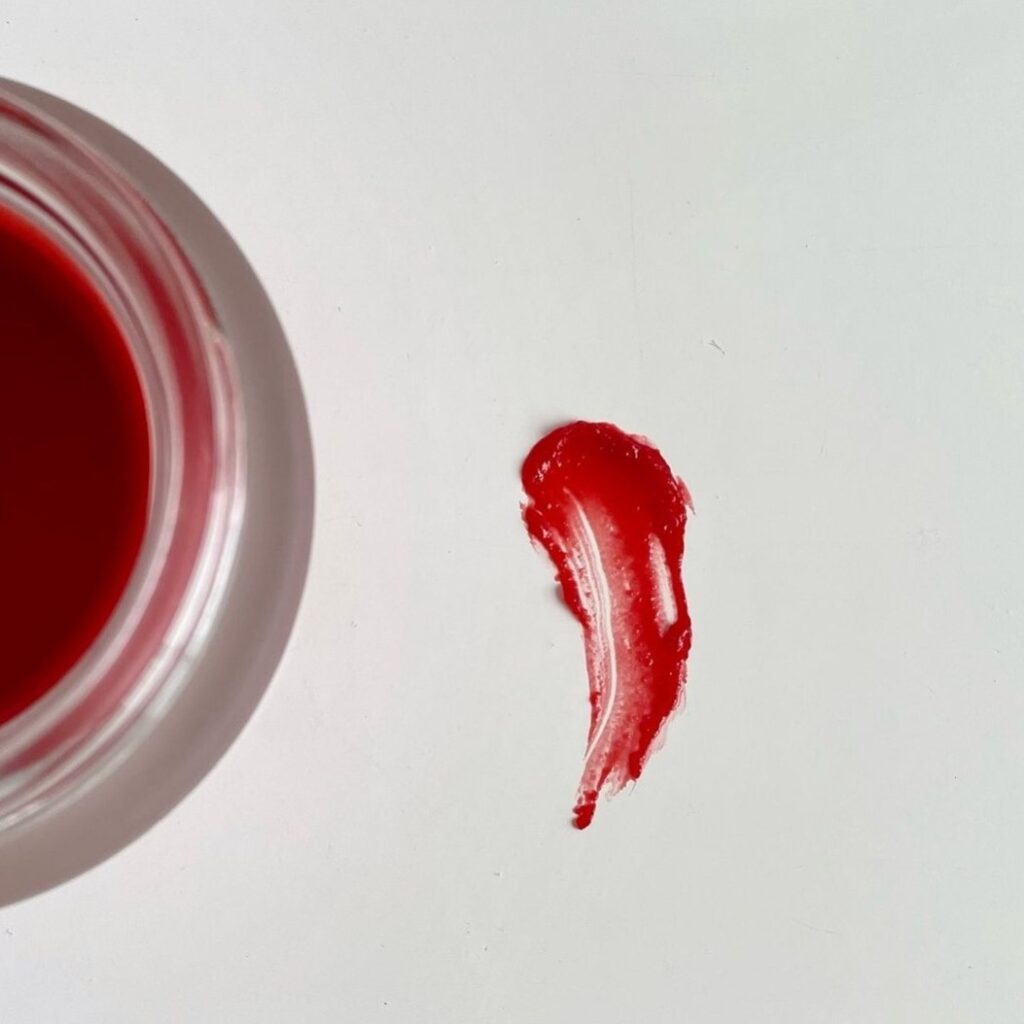 Apply a generous layer of the lip mask before bedtime and leave it overnight.
Best suited for Chapped, Dry, flaky and dehydrated Lips
Grab it from www.dotandkey.com and use my Code 'HAY10' to get an additional 10% off.
Follow me on Instagram for regular updates.